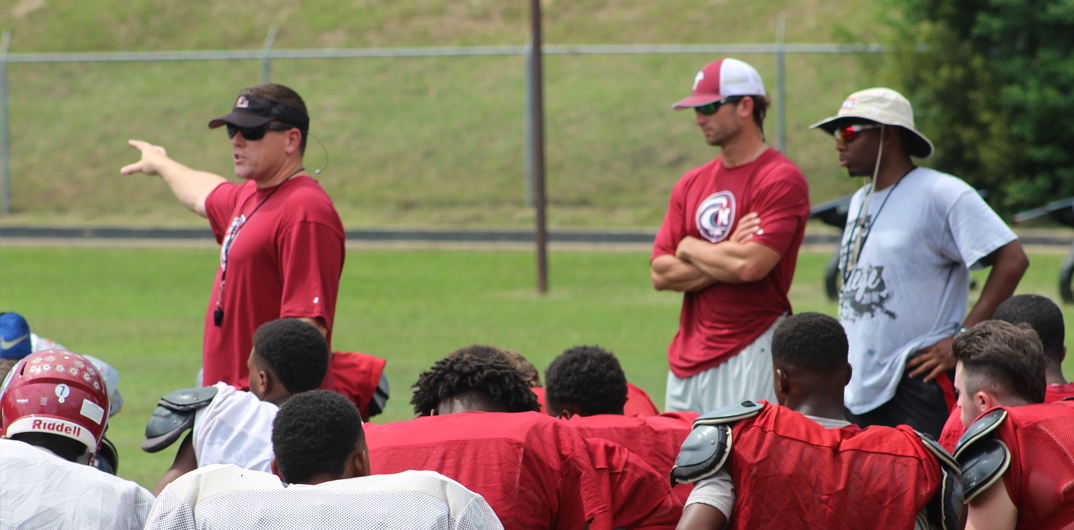 You can hear it in his voice. Spencer Heard knows this season could be special.
The Minden Crimson Tide were on the field for their first practice of the school year Tuesday afternoon. After an offseason swirling with uncertainty around Minden's W.W. Williams Stadium, or The Pit as it's affectionately known, the arrival of fall practice and a new school year have the community buzzing about football again.
"The important thing is we are going to play in The Pit," head coach Spencer Heard said.
"Originally, that was the main concern of the coaches and players and everyone, was where are we going