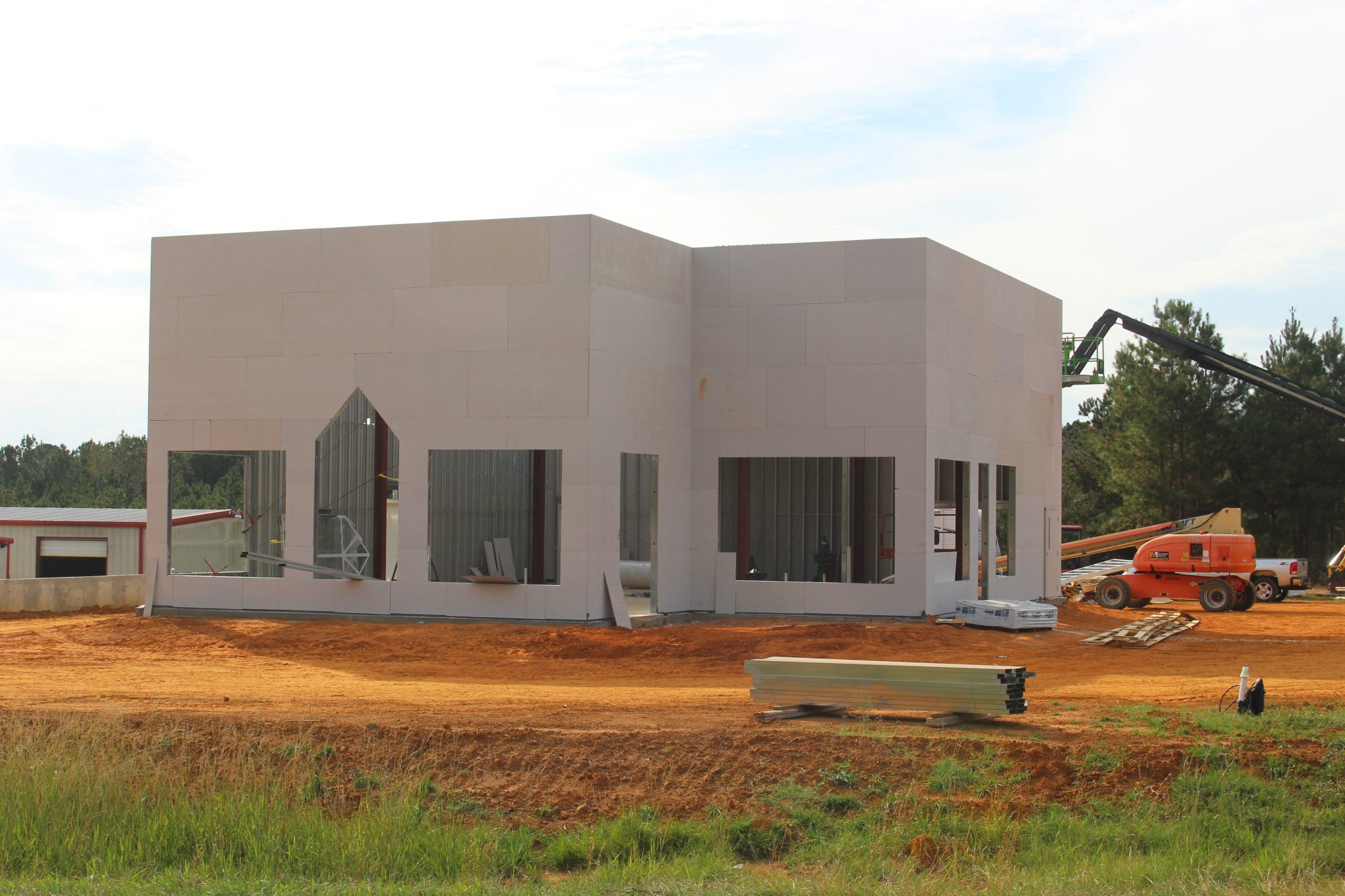 Coffee and Crawfish are coming to the corner of U.S. Hwy 80 and Louisiana Hwy 531 in Minden.
Mike Carr and daughter Kathy Dick hope to open the doors to their joint venture this spring.
"We are in the construction phase right now," Carr said. "But we have been getting great feedback from the community."
Plans for the building include the Latte Café, managed by Dick, which will serve paninis, soups of the day, waffle bar, desserts and specialty coffee. Carr said a wall inside the building will separate the café from a restaurant serving crawfish, soups, stews and other plates.
Carr has owned