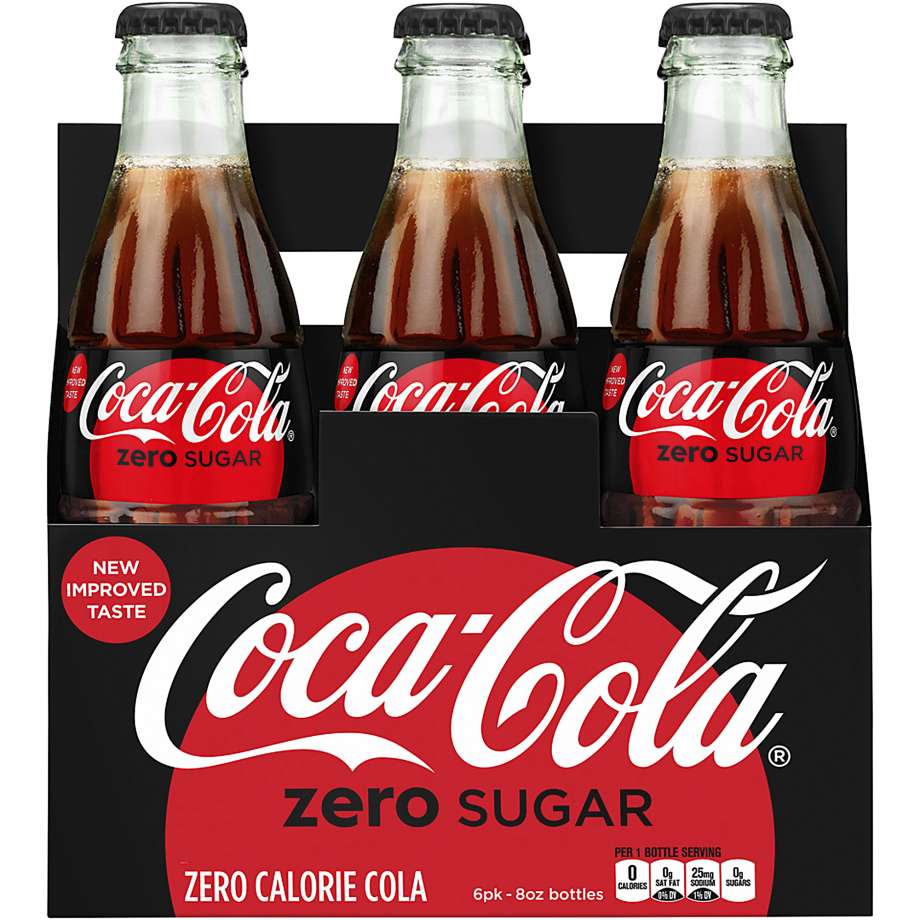 NEW YORK — Coke Zero is getting revamped as Coke Zero Sugar.
The new name is intended to make clearer that the drink has no sugar, and a new recipe is intended to make the drink taste more like regular Coke. The company isn't specifying what it's changing aside from saying it tweaked the "blend of flavors." It says the drink will use the same artificial sweeteners.
Atlanta-based Coca-Cola Co. says the new cans and bottles, which will incorporate more red like regular Coke, will start hitting shelves in August.
The push behind Coke Zero comes as Americans continue moving away from Diet