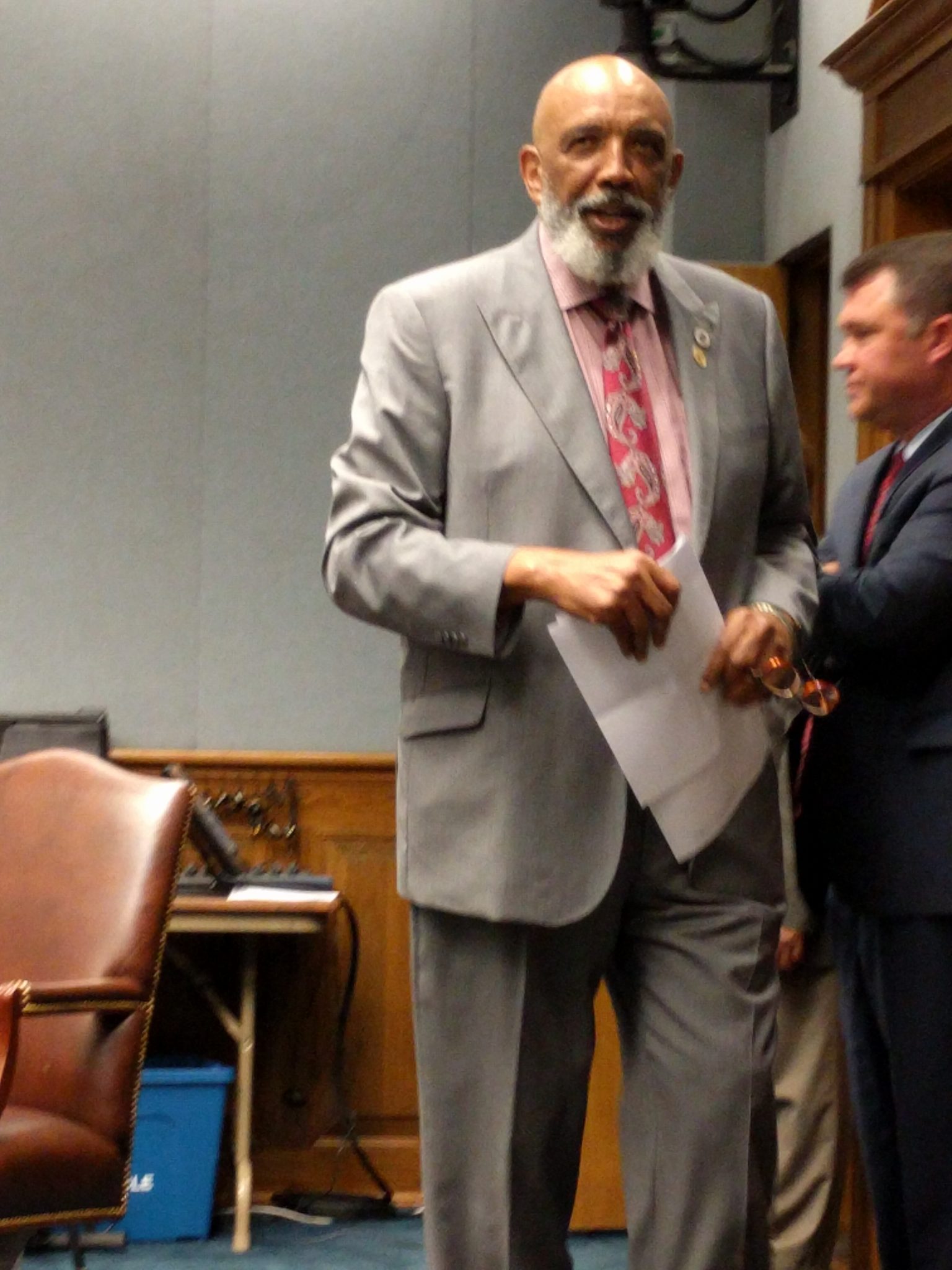 Tryfon Boukouvidis
LSU Manship School News Service
BATON ROUGE – After a Senate panel voted Tuesday to ban the death penalty in Louisiana, a House committee rejected a similar bill 10-8 Wednesday at a tense hearing in which both sides quoted the Bible to make their points.
All the Republicans on the committee voted against the bill. An independent, Rep. Joe Marino of Gretna, voted with the seven Democrats who favored eliminating the death penalty.
The vote by the House Committee on the Administration of Criminal Justice vote is likely to spell the end this year to efforts to abolish the death penalty, which