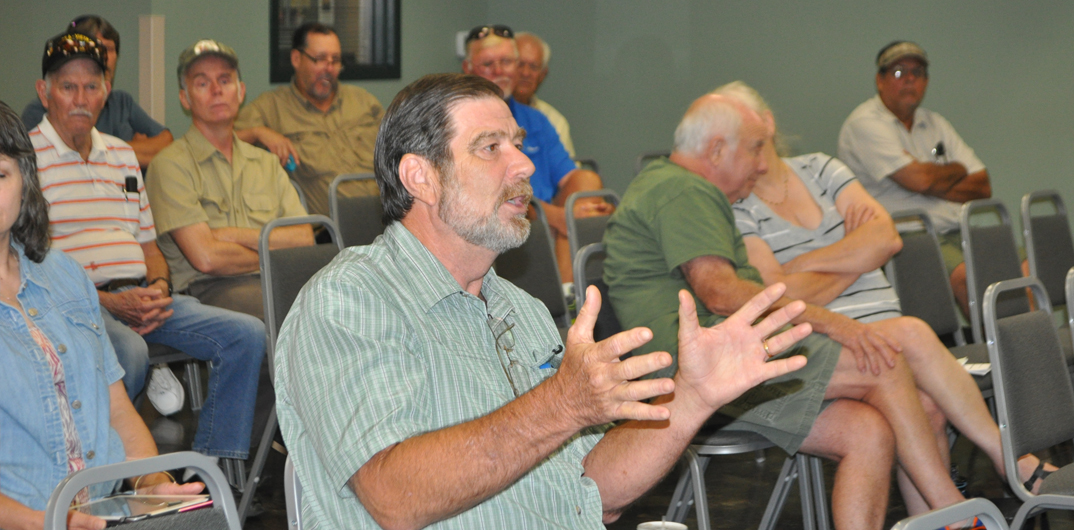 Residents around Lake Bistineau are questioning why the drawdown has been pushed back to Aug. 15.
At a meeting hosted by the Louisiana Department of Wildlife and Fisheries, several residents in attendance showed their support for the drawdown, saying it is the best thing for not just the lake but its continued recreational use.
Assistant Secretary of Fisheries Patrick Banks, who came from Baton Rouge, was in attendance and says he came to get a feel for what people want for the lake and how they feel about their home.