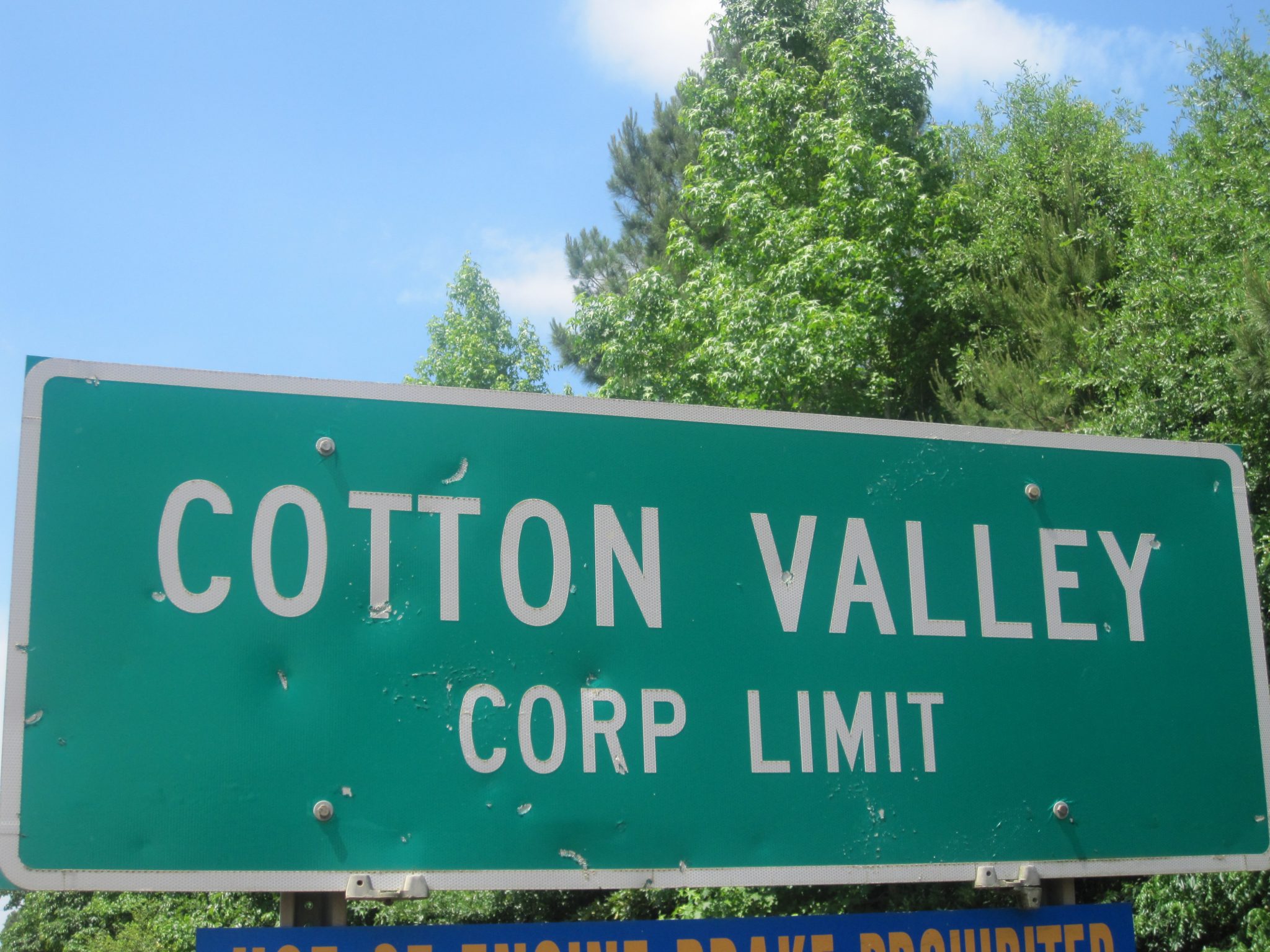 Council meets for first time since mayor's arrest
Tuesday night, Cotton Valley mayor Joseph Alexander presided over the first town council meeting since his arrest last week.
Louisiana State Police arrested Alexander on May 1 on charges of felony abuse of office. He allegedly had the town clerk write checks that he then used for personal gain.
Out on $1,000 bail, the mayor has no plans to resign. A crowd well beyond capacity packed into and around the municipal building as the town council meeting began.
It was the first time since the arrest that Alexander had been in the same room as Alderwoman