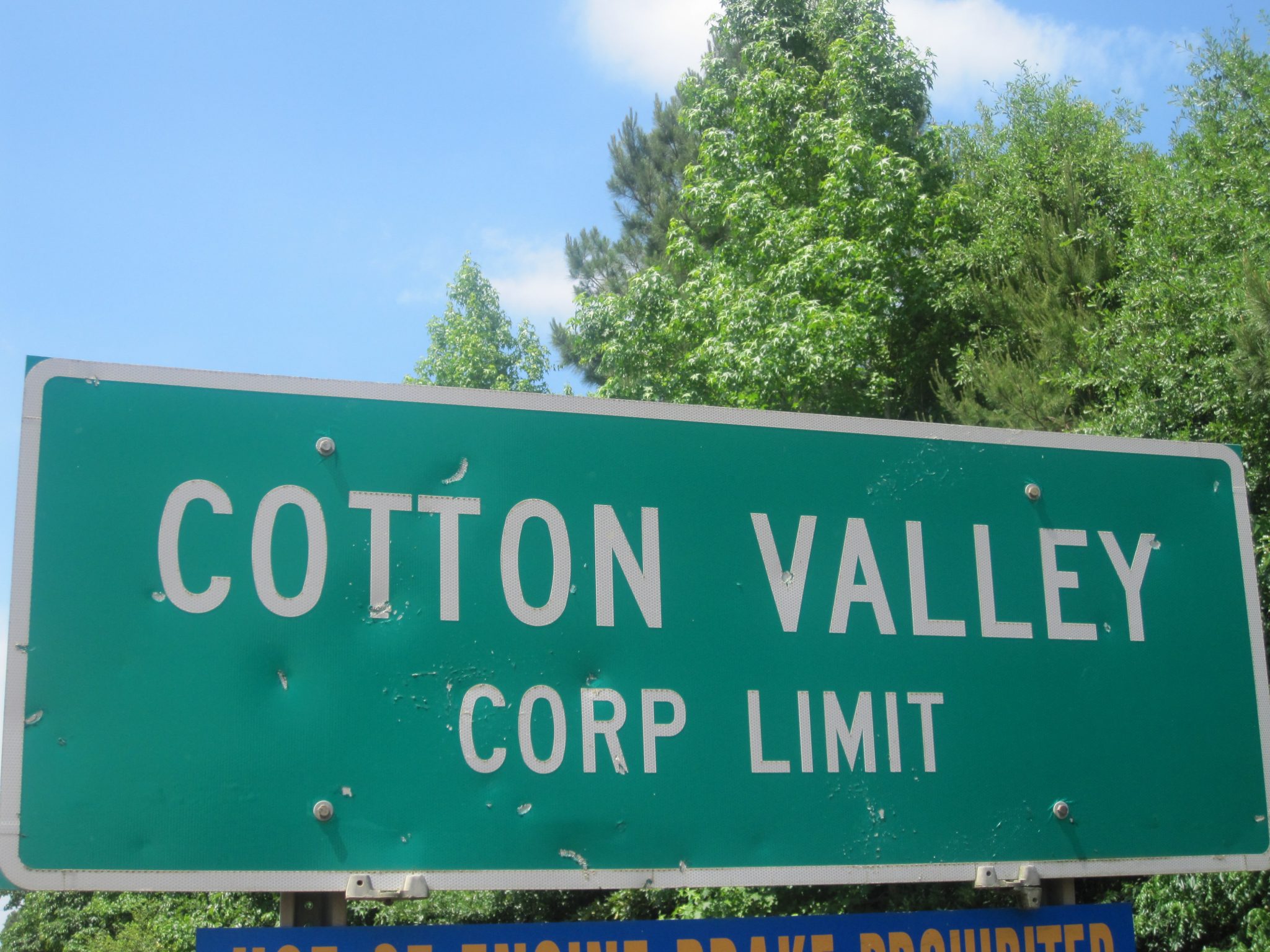 Town to use $33K investment for sewer plant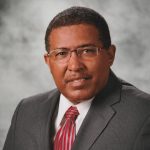 COTTON VALLEY — The Town of Cotton Valley is receiving investment dollars to help repair its aging wastewater treatment facility.
As part of a $3.3 million investment across the state, Delta Regional Authority awarded the town with $33,866.
"These are much needed funds for our Town and its citizens," Mayor Joseph Alexander said by phone Friday. "Our treatment facility is in desperate need of repairs, and this will definitely be beneficial."
The sewer plant, which was built in the 1970s, is in major need of repairs, Alexander said.
"About