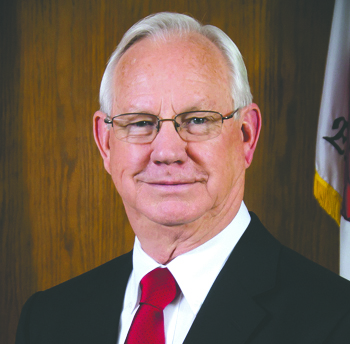 The Minden City Council will meet in a special session Wednesday afternoon with the sole agenda item of discussing pending litigation.
Mayor Tommy Davis confirmed Monday that the litigation in question is "our ongoing case with the Federal Energy Regulatory Commission," which concerns the hot-button issue of utility rates and the city's contract with Southwestern Electric Power Company (SWEPCO).
The special council session will take place at 1 p.m. Wednesday at Minden City Hall.
The City of Minden filed a lawsuit against SWEPCO at the end of February 2018, claiming their Power Supply Agreement with SWEPCO was "unjust and unreasonable." The two entities