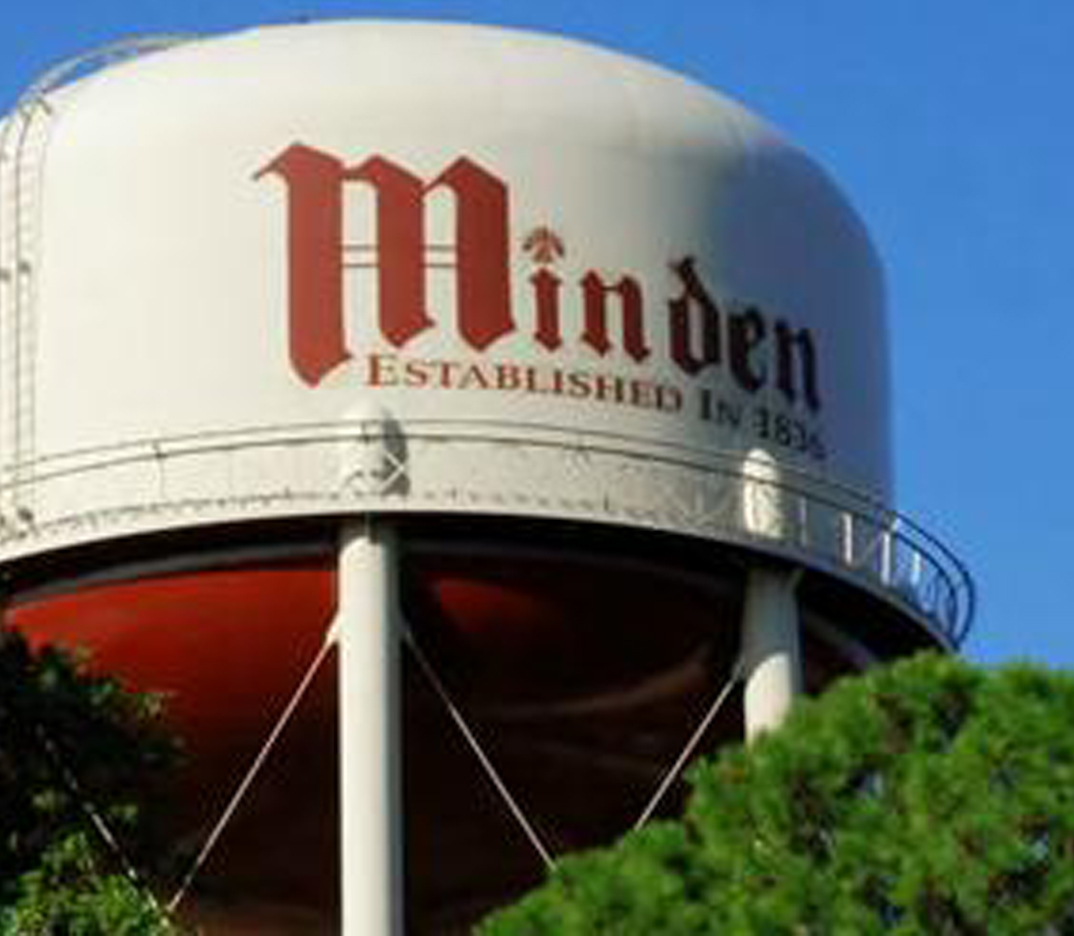 The Minden City Council attempted to condemn three properties in town Monday night, but questions arose concerning each of the properties, forcing a delay.
The three properties, all residences, are 609 Chestnut Street, 200 Cadillac Street, and 1109 Sibley Road.
On the Chestnut Street property, the council discussed condemnation, however the property had been adjudicated by the Webster Parish Police Jury in 2017. Questions arose concerning proper notification and payment for demolition and cleanup.
"Can we bill the police jury for the demolition?" Council member Wayne Edwards asked.
"They don't pay for any kind of condemnation," said City Inspector Brent Cooley.
"Their attorney would say