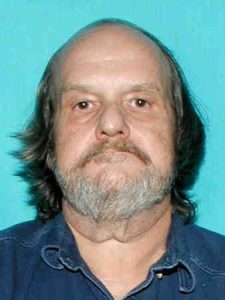 A vehicle discovered in a ditch led to the arrest of its driver on charges of DWI and drug possession.
Minden Police arrested Robert Vernon Triplett, 61, of the 200 block of Crestview Street, on charges of driving while intoxicated (second offense), felony possession of schedule I controlled dangerous substance (synthetic marijuana) and possession of drug paraphernalia.
Police Chief Steve Cropper says around 9 p.m., Tuesday, police were dispatched to the intersection of Middle Landing and McCausland Street in reference to a vehicle in a ditch.
Officer Jesse Cutrer made contact