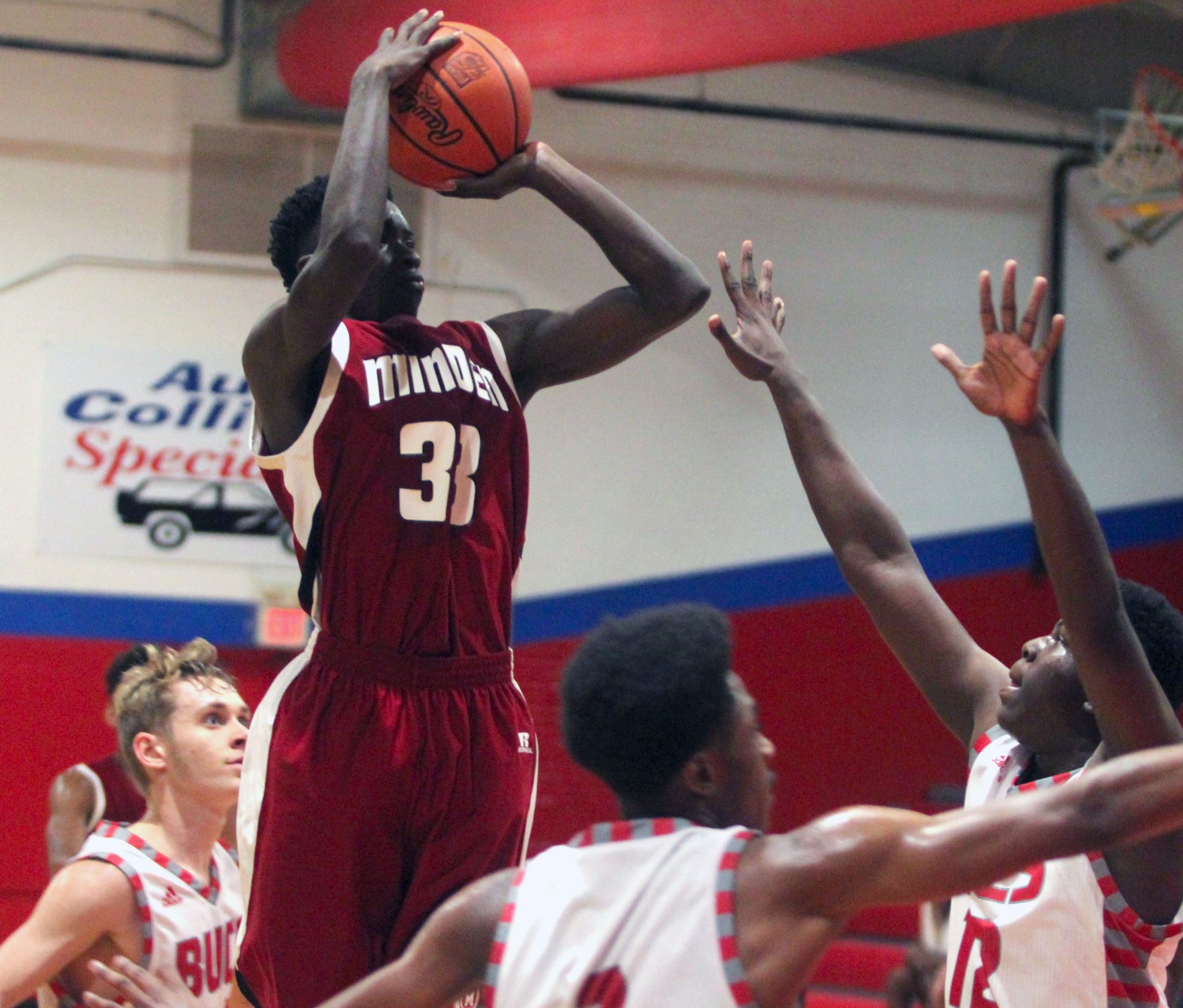 HAUGHTON – The Minden Crimson Tide and Lady Tiders hit the road for an early season matchup with the Haughton Bucs and Lady Bucs.
After two, hard-fought games, Minden left Haughton with a sweep, winning both the boys and girls contest.
In the boys game, Minden was able to outlast Haughton in overtime, winning 59-54.
Haughton's Brandon Deane sank a 3-pointer from the baseline with a few seconds left to send the game into overtime. The game was still tied at 54 with 1:50 left in overtime. Taking advantage of Haughton missed shots and free throws, the Tide scored the