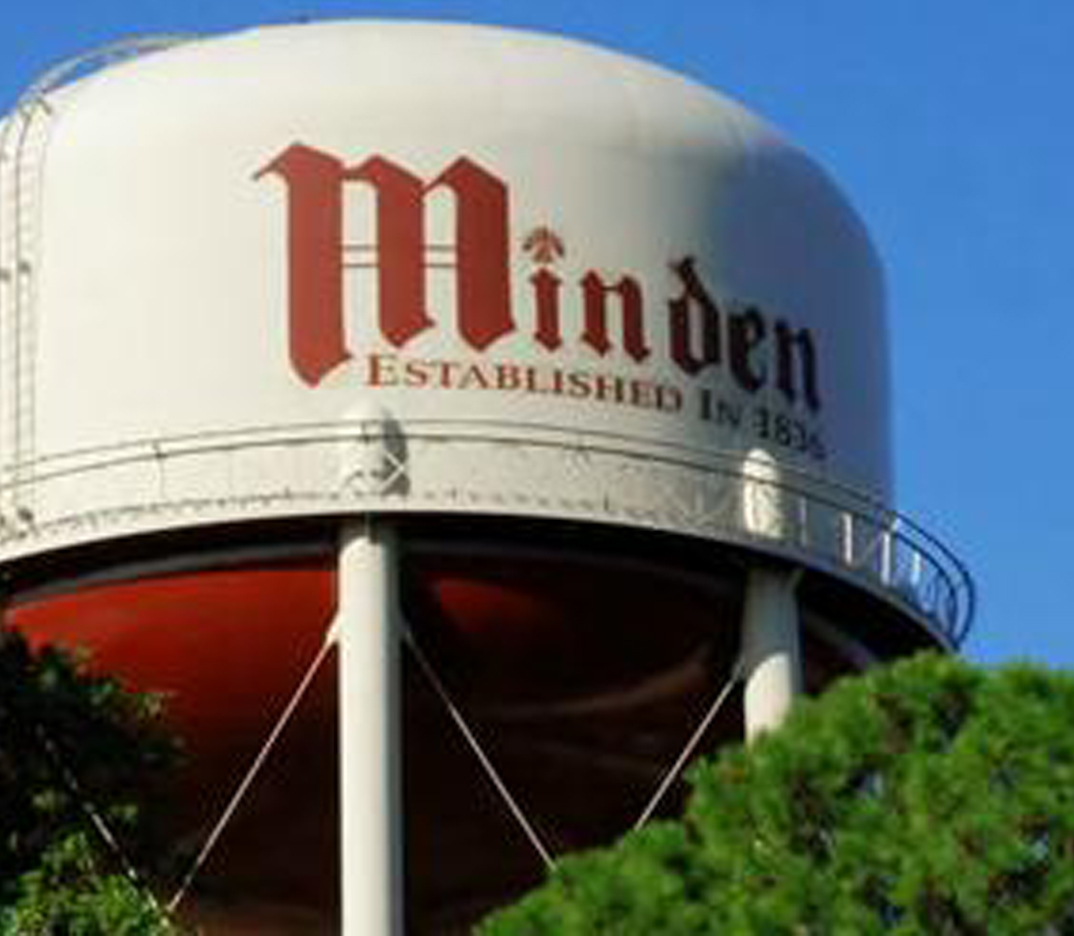 During the Minden City Council meeting Monday night, Police Chief Steve Cropper had some words of wisdom for Independence Day celebrations.
"Please be respectful of your neighbors when shooting fireworks," Cropper said.
While celebrations may go well into the night, Cropper asked the public to be aware of the time.
"Don't shoot them all night long," he said. "Shut them down at least by midnight."
The National Council on Fireworks Safety offers these tips as well:
Obey all local laws regarding the use of fireworks.
Know your fireworks; read the cautionary labels and performance descriptions before igniting.
A responsible adult should supervise all firework activities. Never