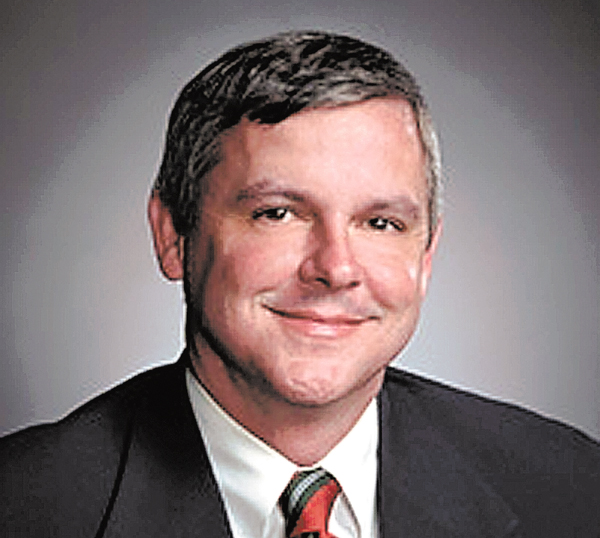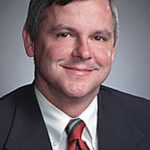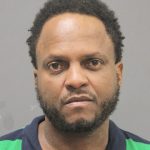 Twenty-Sixth Judicial District Attorney Schuyler Marvin plans to ask for a special prosecutor to handle the DWI case of Assistant District Attorney Marcus Patillo.
A Louisiana State Police trooper arrested 48-year-old Patillo the night of May 19 during a traffic stop on Interstate 20 on suspicion of DWI.
Marvin said he plans to recuse himself and his office from the prosecution of the case.
"I will ask the Court to appoint an outside prosecutor to attend to the matter,"