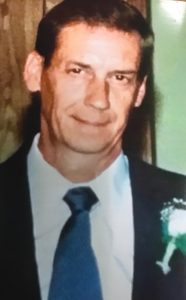 David Allen Dawson, 70, passed away at his home in Minden, Louisiana. He was born Sept. 23, 1946 in Morgantown, West Virginia.
David was preceded in death by his parents, James and Ann Proudfoot Dawson, of Akron, Ohio.
He was a veteran of the United States Air Force and actively served in Korea and at Barksdale Air Force Base. David was an automobile mechanic with a passion for restoration of classic cars.
His memory will be cherished forever by his three daughters Kimberly Dawson Austin and husband John Todd, Natalie Dawson Holley and husband