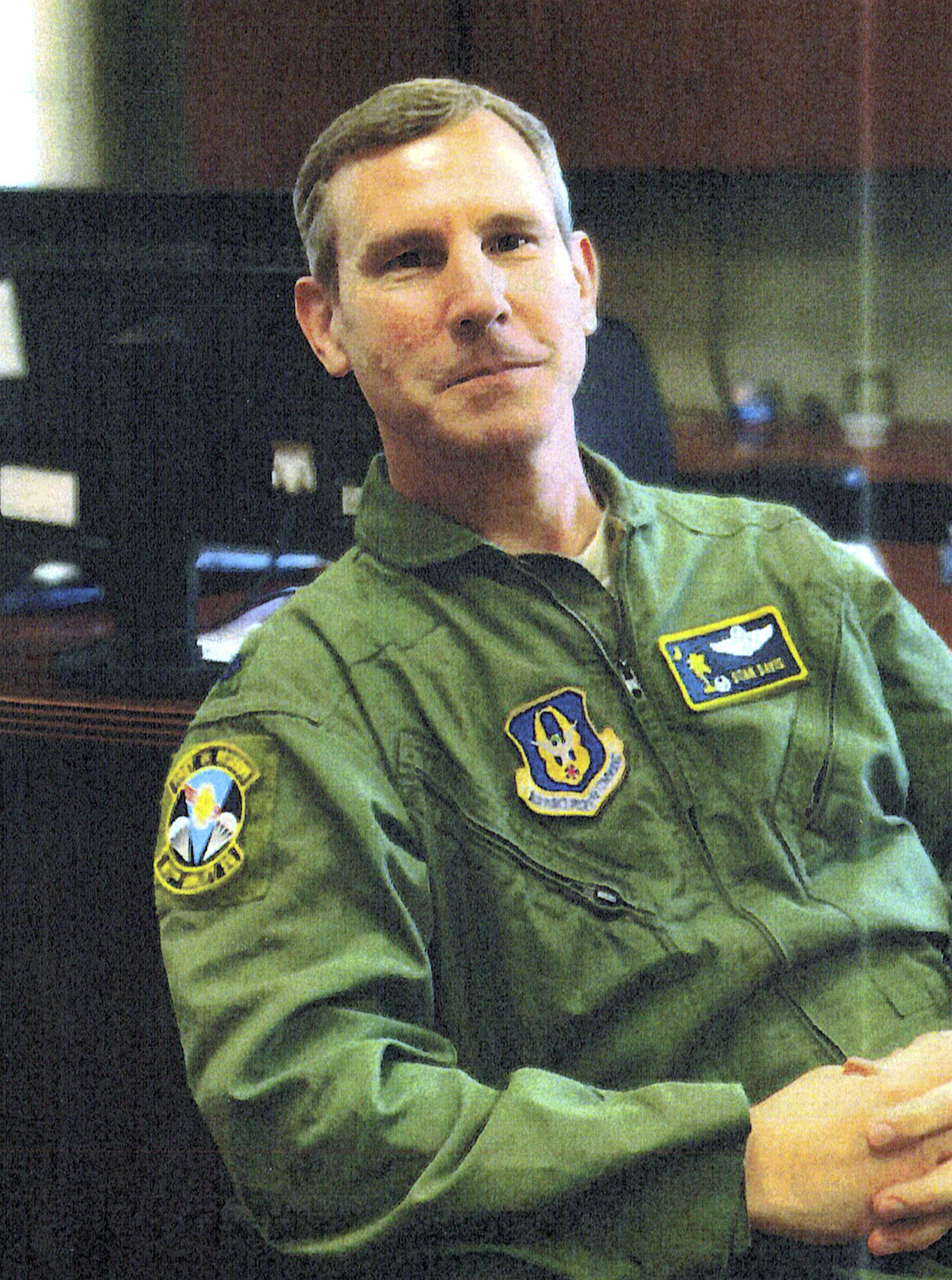 Lt. Col. Stanley P. Davis (USAFR, ret.) , a native of Minden, will be the featured speaker at the Independence Day flag raising ceremony at Eagle Park. The ceremony will take place at 5:30 p.m. on July 4.
Event coordinator Jerry Madden said the possibility of inclement weather should not deter people from attending.
"We were a little concerned about the weather," he said. "But a little bit of rain would be welcomed. We would probably stand with our arms stretched out, enjoying it."
Madden said there would be canopies and chairs for the event.
Davis was a two-time squadron commander serving most