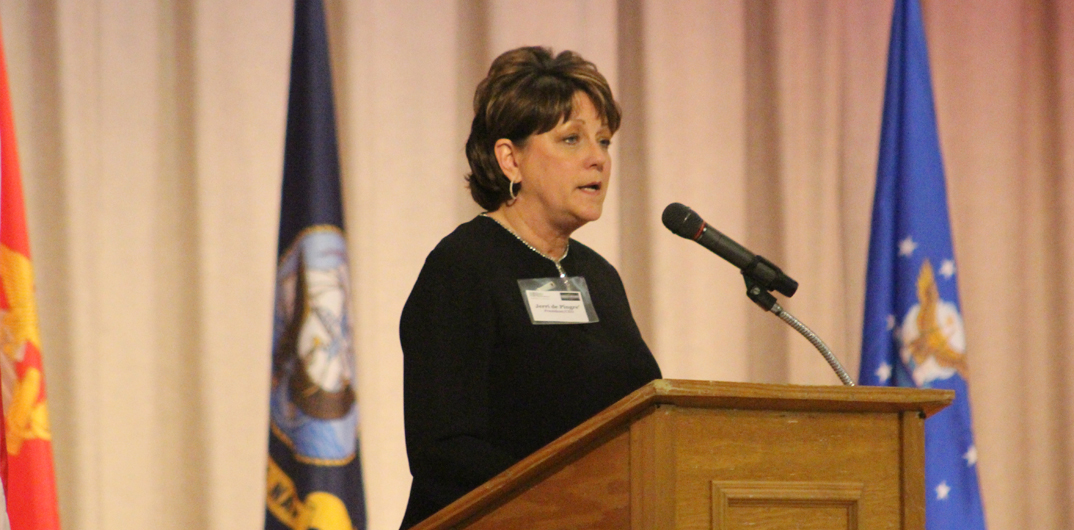 Jerri de Pingre', president and CEO of the Minden-South Webster Chamber of Commerce, is stepping down.
de Pingre', who was hired in April 2012, said in her resignation letter to the chamber board she was relinquishing her title to pursue a new opportunity. Her last day will be Aug. 12.
"It's been a great experience and I appreciate the board for allowing me to serve," she said. "I am very proud of our accomplishments and thankful for the business members that have helped the chamber get to where it is."
de Pingre' declined to comment on her future endeavors.
Under de Pingre's leadership, the