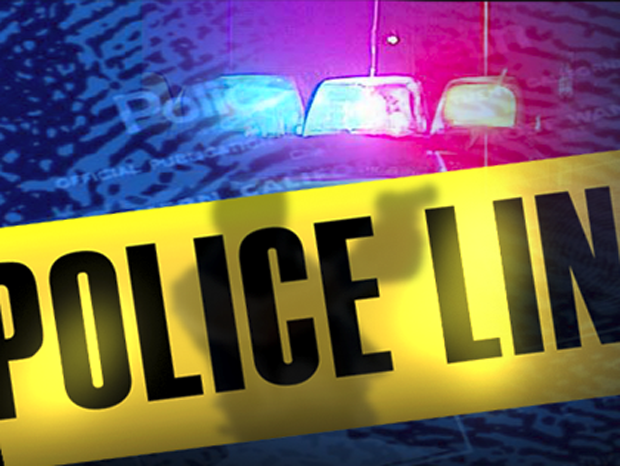 Springhill police have reported a slew of recent meth distribution arrests.
On May 7, Springhill PD arrested two women on warrants for distribution of methamphetamine after detectives had gone undercover and purchased narcotics from them.
Detective Ronald Wedgeworth and Sergeant Andy Rolen made contact with Donna Marie Fultz, 35, at her residence on 15th Street in Springhill. Wedgeworth had two warrants with a total bond of $150,000. Fultz was arrested and transported to Springhill PD to be advised of her rights and booked on the warrants.
Half an hour later, the officers found Kassie Rhinae Houck, 31, on Bassinger Road in Springhill.