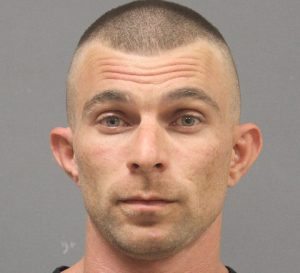 Three men are facing animal cruelty charges after deputies seized 30 dogs possibly used for fighting.
Seventeen malnourished dogs were seized from Holomon Loop in Dubberly, where they found several dogs restrained with logging chains connected to posts hammered in the ground.
Among those dogs were seven puppies, some of them infested with parasites so badly that they may not live.
Randall Tims, 34, is charged with 17 counts of animal cruelty and 17 counts of failure to vaccinate for rabies in connection with that seizure.