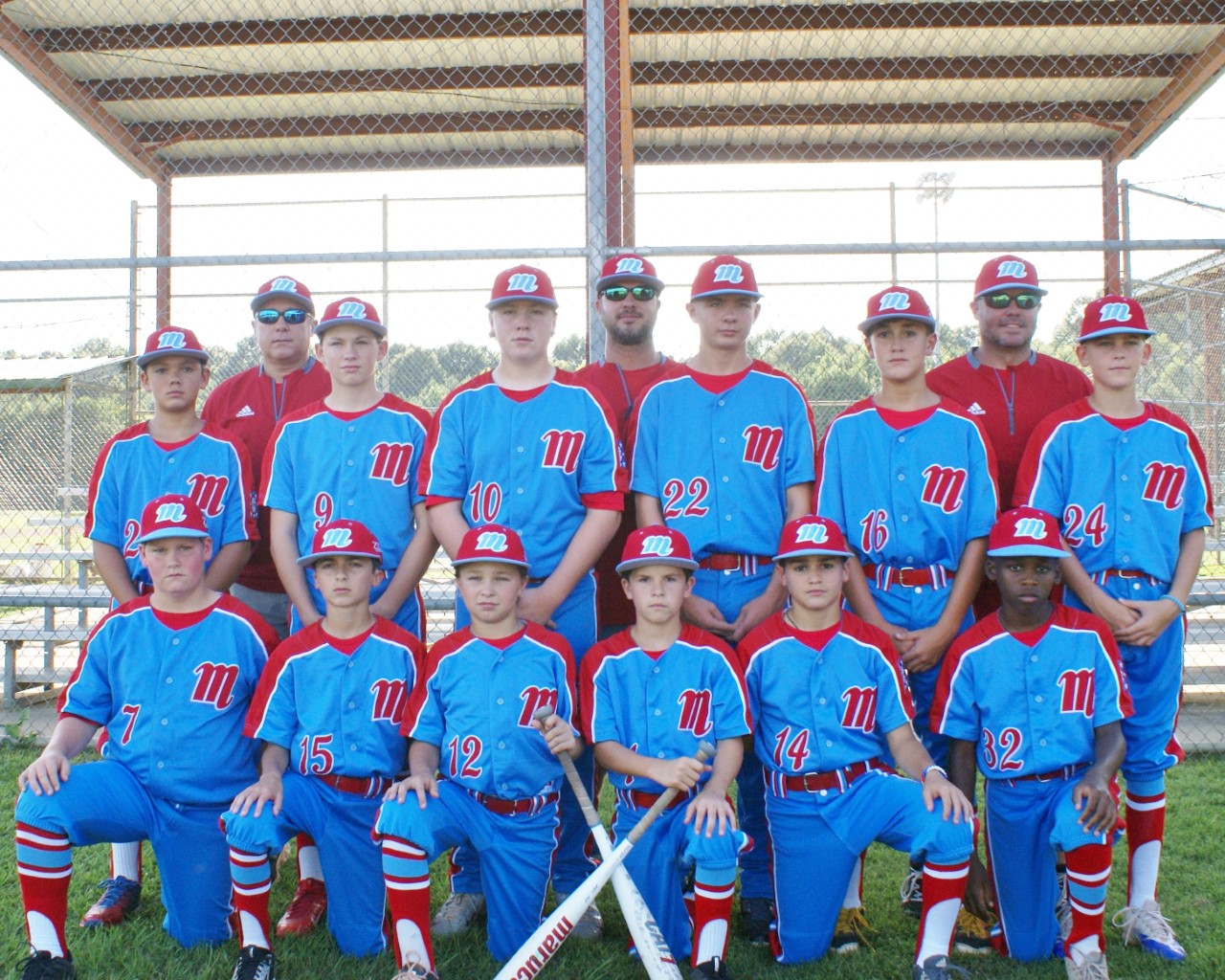 Dixie Angels
Minden 22, Benton 9
The Minden Dixie Angels began their district tournament with a 22-9 win over the Benton Angels.
Minden out-hit Benton 20 to 1 in the contest.
Leading the way for Minden's offense was Addison Monk, going 3-3 with a triple, two singles and 4 RBIs. Baleigh Haulcy and Jacey Adams went 3-3 and Baylee Bonsall finished 2-2 as each drove in 2 RBIs, followed by Leigha Gilbert with a pair of hits and pair of RBIs, Colby Hollis with an RBI triple and Dakota Howard with two singles.
Rebecca Mosley, Vivian Still, Kylie Ryan and Lainey