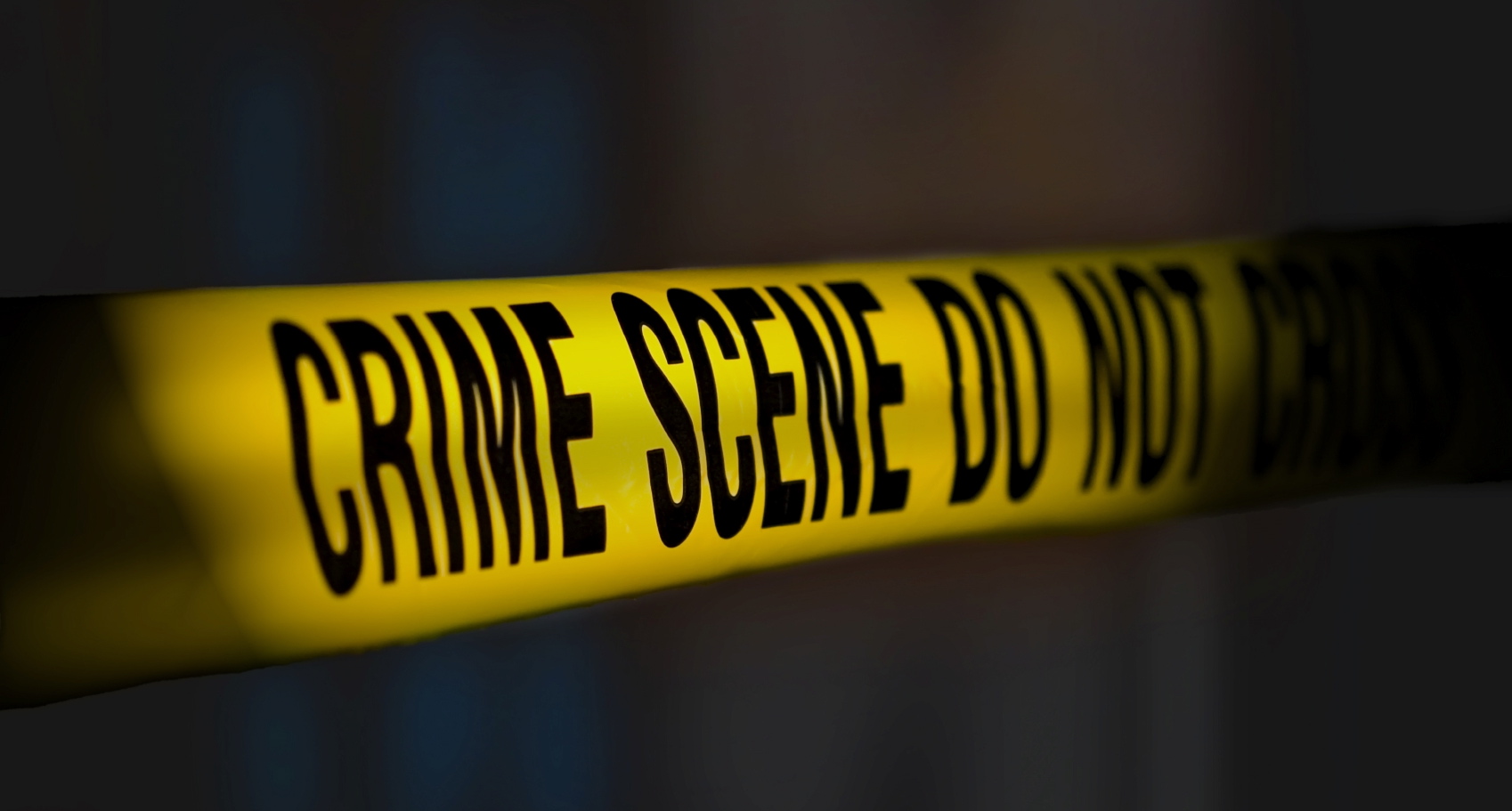 Man attacks stepfather, mother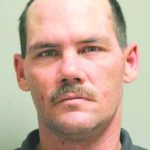 A Minden man was arrested last week, June 7, after allegedly attacking his stepfather and injuring his mother in the process.
Randall Rowe, 38, reportedly got into an argument with his mother at their residence on the 200 block of Roy Street in Minden. Rowe's stepfather, who also lives at the residence, stepped in to defend the mother.
Rowe attacked his stepfather, destroying several objects in the living room and punching his mother in the eye during the fight. When Minden police arrived, Rowe was found hiding, intoxicated, in the bedroom