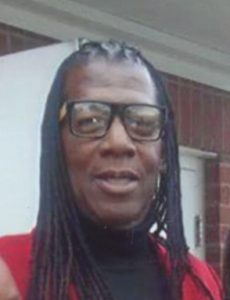 The entrance began on June 14, 1949 in Shreveport.
Donald Graham was one of the twins born to Mr. Otis (O.D.) and Mrs Rosie Mae Clark Graham. He was employed with Dallas County School system for a number of years. The twin brothers were keen business men in Dallas and Minden.
Don departed this life on Thursday, Oct. 29, 2015. Visitation will begin Friday Nov. 6, 2015 at 7 p.m. at Benevolent Funeral Home located at 401 E. Union St. in Minden.
Services will commence Saturday, Nov. 7, 2015 at 1