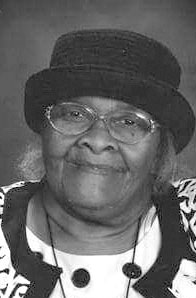 Celebration of Life Services for Mrs. Dorothy Jean Blackwell Clark will be held Saturday, September 15th at 1:00 P.M. at the New Friendship Baptist Church, Castor, LA with Rev. Darryl Clark, Sr., officiating. Interment will follow at the Old Castor Cemetery.
Dorothy Jean Blackwell Clark arrived to proud parents Ullyses Grant and Alberta Cockerham Blackwell on August 16, 1934. She accepted Christ at an early age at the New Friendship M. B. C..
Dorothy graduated from Ringgold Colored High School. She pursued a cosmetology
certification from a technical school in Tennessee. Dorothy relocated to Houston, TX. to seek employment.