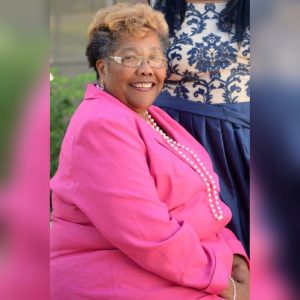 Celebration of life services for Mrs. Dorothy Lee Key Moore will be held Saturday, Aug. 12 at noon at St. Rest Baptist Church with the Rev. Robby D. Williams, pastor, officiating. Interment will follow at the Mayflower Cemetery.
Dorothy Lee Key was born on April 21, 1939 in Athens to the late Eddie Key Sr. and Eula B. Key. She was the fifth of eight children.
Dorothy confessed Christ at an early age and united with Mayflower Baptist Church in Minden.
Dorothy received her education at Warsaw Elementary and Hillcrest High School in Athens.
She