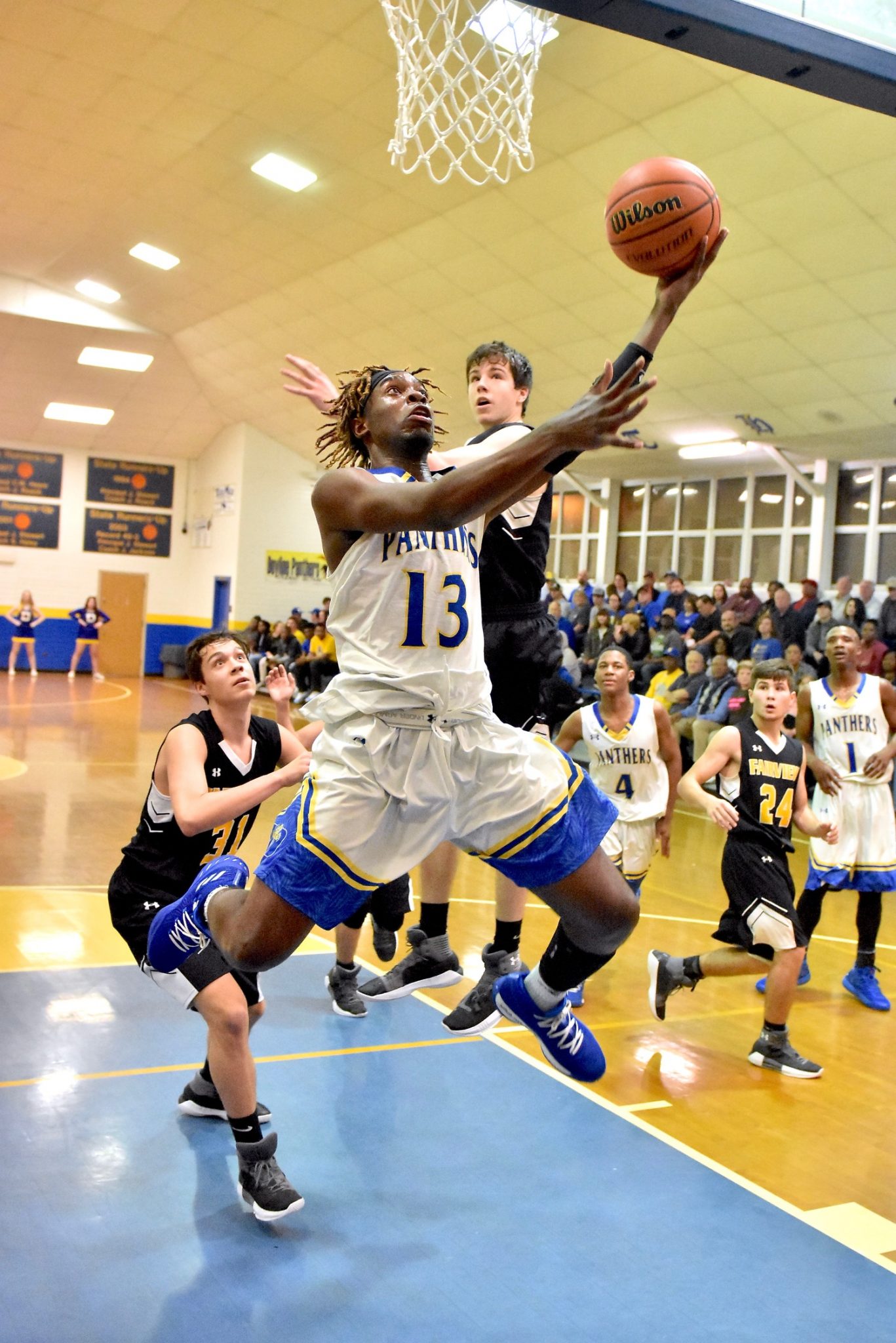 DOYLINE – Doyline's sophomore forward Decarri Markray continued his breakout season with a game-high 21 points, fellow sophomore Semaj Solomon busted loose for 19 points to back him up and the home team's defense was nothing short of hellacious agaisnt an outmatched bunch of Fairview Panthers.
Doyline dominated Fairview Friday night, running away with a 74-47 victory to advance to the second round where the Panthers will host the No. 9 Hornbeck Hornets.
Doyline head coach Michael Normand hinted last week that the Panthers were a "very good team" when they connected on outside shots.
That statement proved prophetic