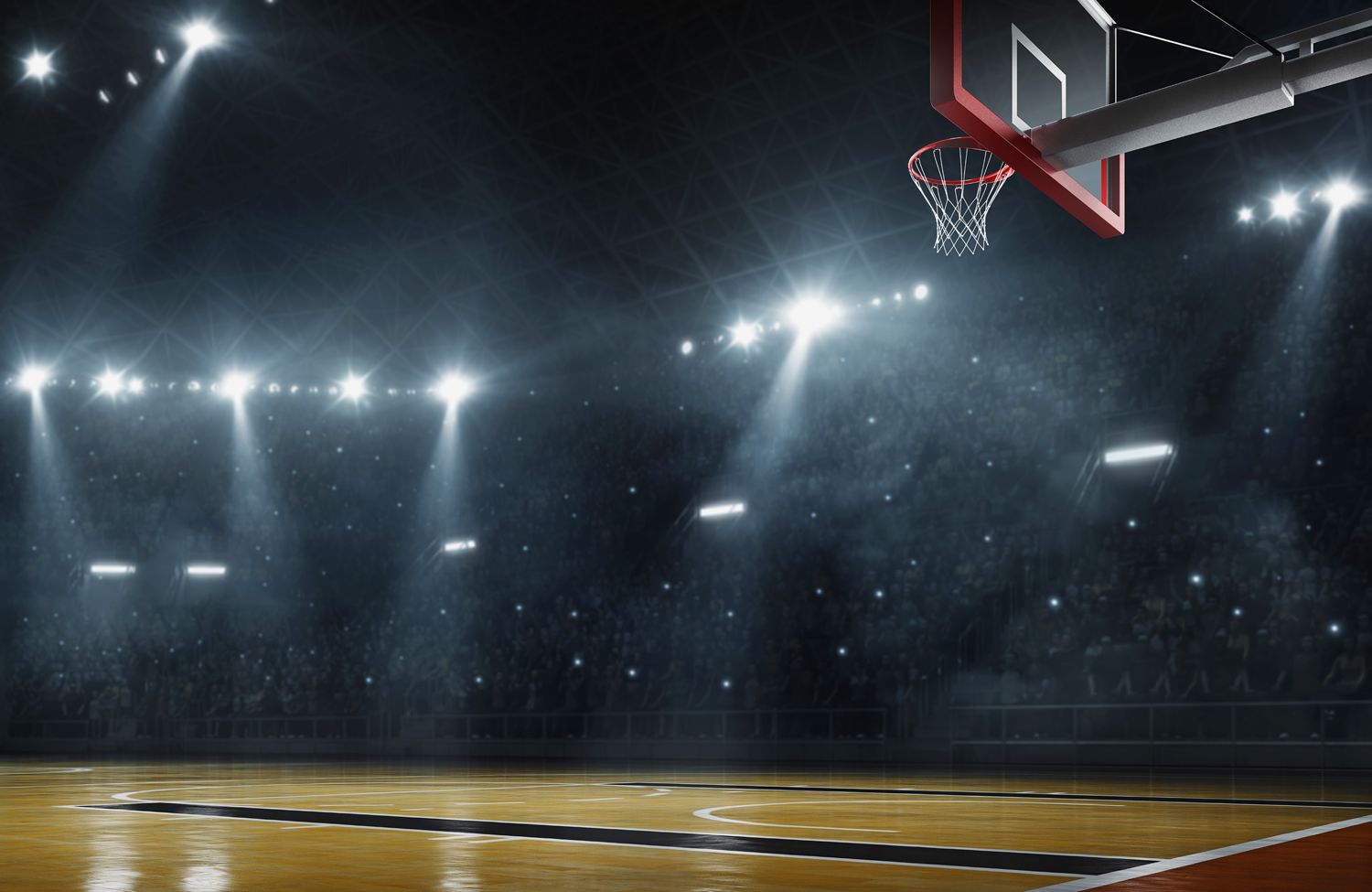 SIBLEY – The Doyline Panthers and Minden Crimson Tide were the last team's to play their firstround game in the 24th annual Don Stahl Memorial Tournament, and they certainly could contend the best was saved for last.
The Panthers led most of the way, but had to withstand a comeback bid from the Tide to hold on for a 60- 58 victory.
Doyline's record improves to 5-3 on the season and the Panthers advance in the winner's bracket where they will meet Class 5A C.E. Byrd on Saturday at 2 p.m.
"I thought we played hard, but didn't always make the best decisions