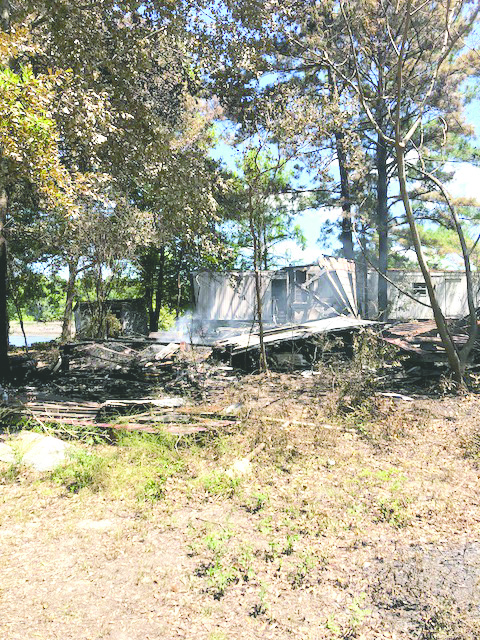 The Louisiana Office of State Fire Marshal is investigating three suspicious fires in Doyline that investigators believe are connected.
According to a press release from the Fire Marshal's office, the first occurred on April 8 and was located in the 3900 block of Highway 163. In this case, an abandoned RV was set on fire.
The second fire, which was of an abandoned residential structure, occurred on June 2 and was located in the 100 block of Bellaire Street.
The third, another abandoned residential structure, occurred last week on June 23. It was also located in the 3900 block of Highway 163