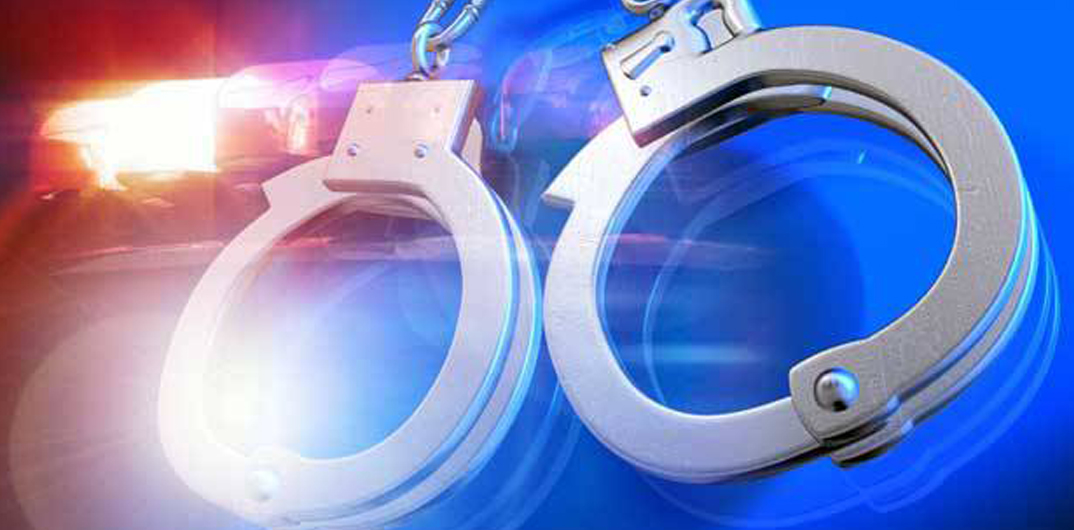 Lawn clippings lead to threats, jail
A Doyline resident was arrested Friday after allegedly trespassing and threatening a neighbor with a pipe wrench.
Charles Sanders, 62, reportedly came over to the property of his neighbor Donald Shackelford, angry that the grass clippings from Shackelford's lawn mower were being thrown into his yard. Shackelford told police Sanders was waving his pipe wrench in a threatening manner. Sanders then allegedly said next time he had to deal with this, he would have his gun.
After officers from the Webster Parish Sheriff's Office had interviewed Shackelford, Sanders gave them "a similar statement."
"Sanders had a .45 caliber