VIVIAN – The Doyline Panthers took part in the North Caddo Tournament Thursday through Saturday, coming home with a pair of big wins sandwhiched between a tough loss.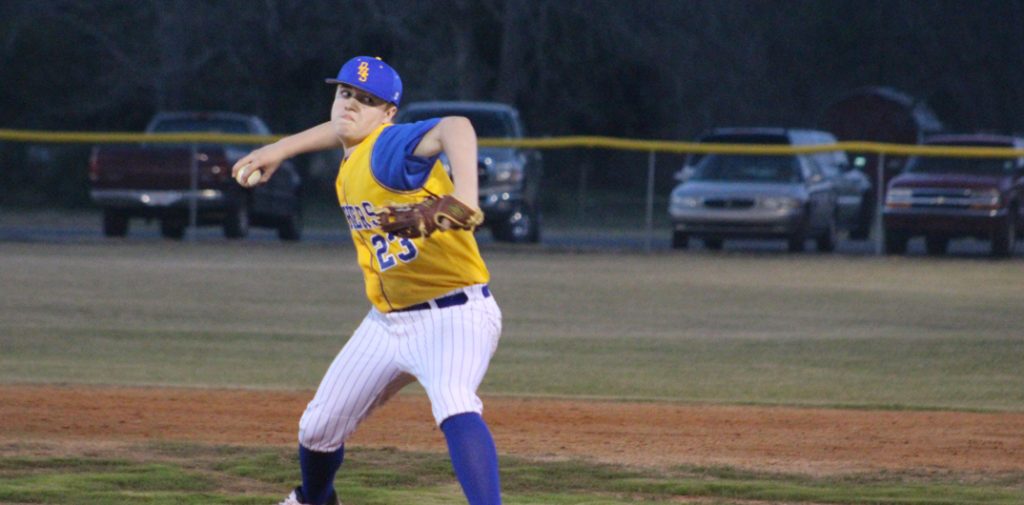 Doyline 12
Bossier 2
On Thursday, the Panthers started fast and finished the Bossier Bearkats off, winning 12-2.
The Panthers got a solid start from senior Cameron Smith who went all five innings, striking out six batters and allowing just three hits.
Jax Gaynor and Parker Hearne each had a double and two RBIs to lead Doyline at the plate, followed