"Whose house? Our house!"
Those were the words blaring from the Doyline huddle following an impressive 8-1 victory over Webster Parish rivals, the Minden Lady Tiders.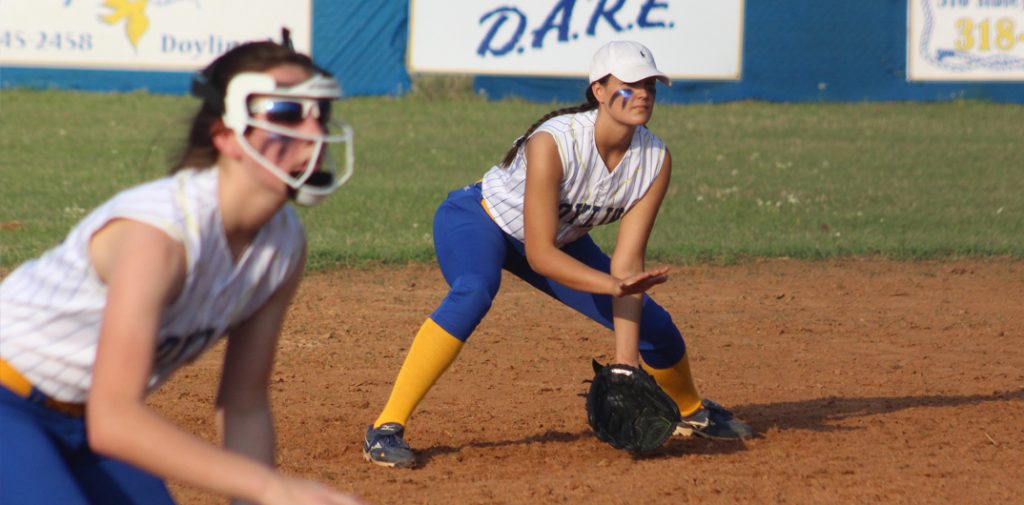 Minden scored their only run of the game in the first inning before Doyline went on to score runs in fourth, fifth and sixth inning.
The Lady Panthers got gem from their ace, Kim Coleman. The righty tossed a complete game for Doyline, striking out 11 batters and only giving up four hits. Her big day continued at the plate