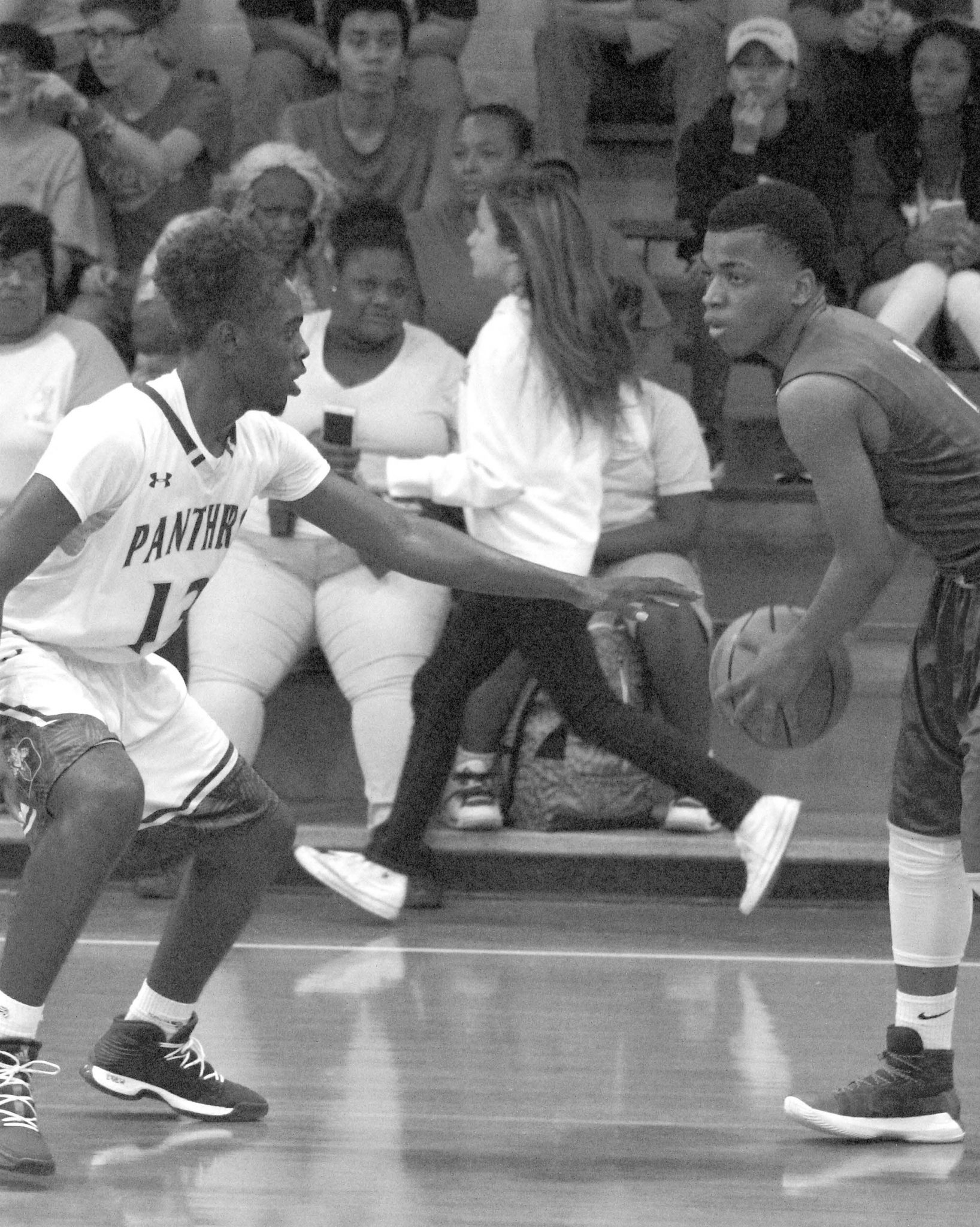 Red River Chevrolet is partnering with Doyline High School to sponsor the first ever Red River Chevrolet Bistineau Classic basketball tournament at Doyline High School.
Doyline Principal Leroy Hamilton and head coach Michael Normand announced the tournament's new sponsor over the weekend with the tournament's opening round games set to tip-off Wednesday.
The Doyline Panthers are 8-4 on the season entering their own tournament, while the Lady Panthers are winless at 0-8.
Heres is a list of first round games to be played at the Doyline High School Gymnasium.
Wednesday, Dec. 6
5 p.m. Lakeside vs. Mansfield (Girls)
6:30 p.m. Mansfield vs. Red River (Boys)
8