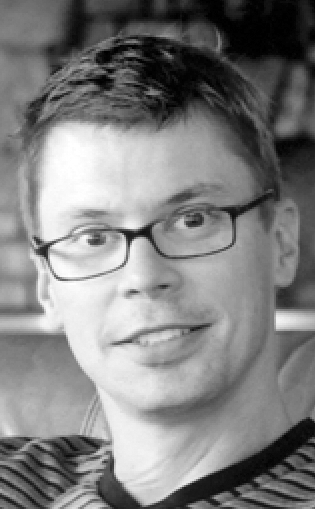 Dr. Michael F. Berry, 49 of Bentonville, Arkansas passed away from a sudden illness on Sunday, February 11, 2018.
He was born December 28, 1968 in Shreveport, Louisiana to Linda Gale Barnes Berry and Fred Harding Berry.
He is preceded in death by his grandparents, Odessa Barnes Raudabaugh and Searcy Barnes, and Nobie and Fred H. Berry.
He is survived by his wife of 23 years, Melissa Johnson Berry, and his three children, Matthew, Meredith, and Molly Berry.
He graduated from Minden High School in 1987 and attended Louisiana Tech University, where he was a Tau Kappa Epsilon. He then