SPRINGHILL – The culmination of a two-month investigation from a reported undercover drug buy resulted in the arrest of a Cullen woman.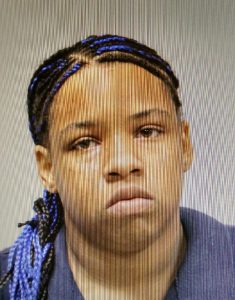 Lt. Shawn Baker says a warrant for the arrest of Erica LaDawn Smith was obtained following an undercover buy of approximately two rocks of reported crack cocaine from her home.
Cullen Police Officer Chris Lauderdale arrested Smith, 27, of the 200 block of North Lemon, when she was seen within the corporate limits, Baker said.
"We bought some crack cocaine from her in Cullen," Baker said. "We ended up getting