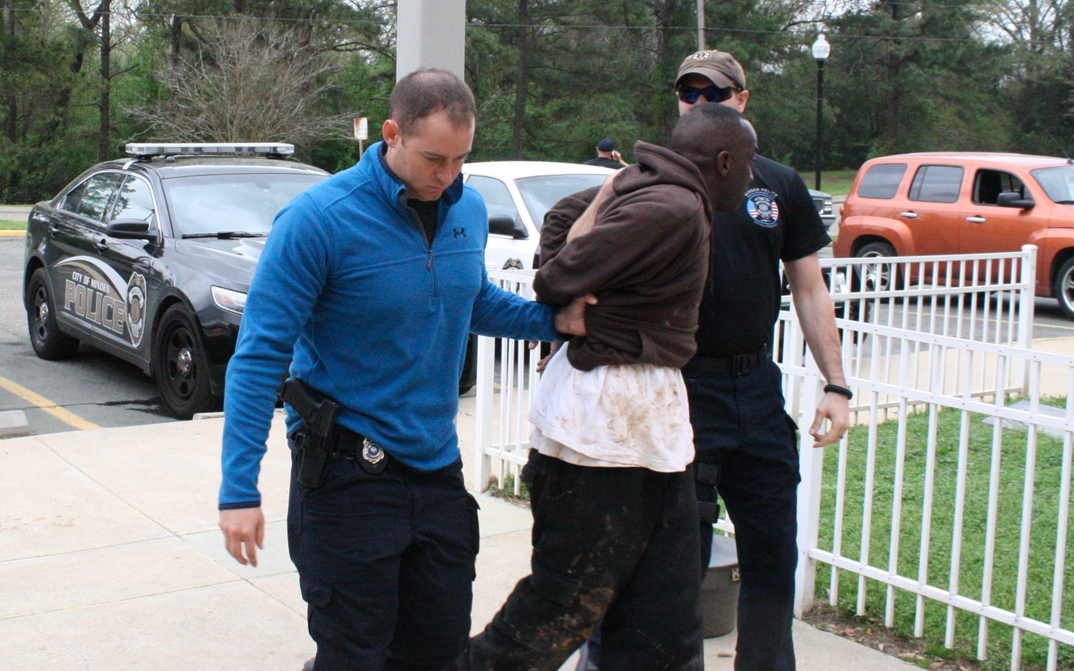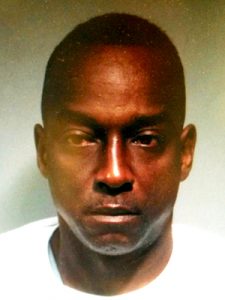 A convicted drug dealer is set to be in court Friday, June 5, for sentencing after he was found guilty of possession and distribution of Schedule II CDS (crack cocaine).
Keddrick Kennon, also known as Birdman, 42, was found not guilty of distribution of a substance falsely represented as a controlled dangerous substance.
District Attorney Schuyler Marvin has said since Kennon's conviction that he will file a habitual offender bill, which could remarkably strengthen his sentence.
He will be sentenced by 26th Judicial District Judge Parker Self.
Marvin gave credit