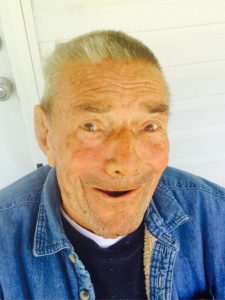 A memorial service will be set for later date for Duaine Pyle.
Duaine was born June 17, 1934, in Truxno to Howard and Nana Burnside Pyle. He passed away on May 15, 2015, in Minden. After serving in the U.S. Army, he went on to become a driller in the oilfield for Sawyer Drilling Co.
He is preceded in death by his parents and son Heath Pyle.
He is survived by his wife of 59 years, Virginia Haltom Pyle; sons, Adrian Pyle and wife Kim and David Pyle and wife Debra; daughter,