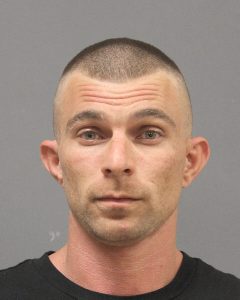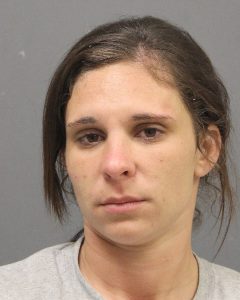 DUBBERLY — A dog fighting complaint led to the arrest of a Dubberly couple on multiple drug and weapon charges.
Monday, Webster Parish Sheriff's deputies received a complaint that Randall Tims, 34, pulled a handgun on an individual while dog fighting days earlier.
Tims, who is currently on probation, was not home when deputies arrived at his home in the 100 block of Holomon Loop.
Shortly after deputies arrived, Morgan Jones, 26, arrived at the residents and told deputies