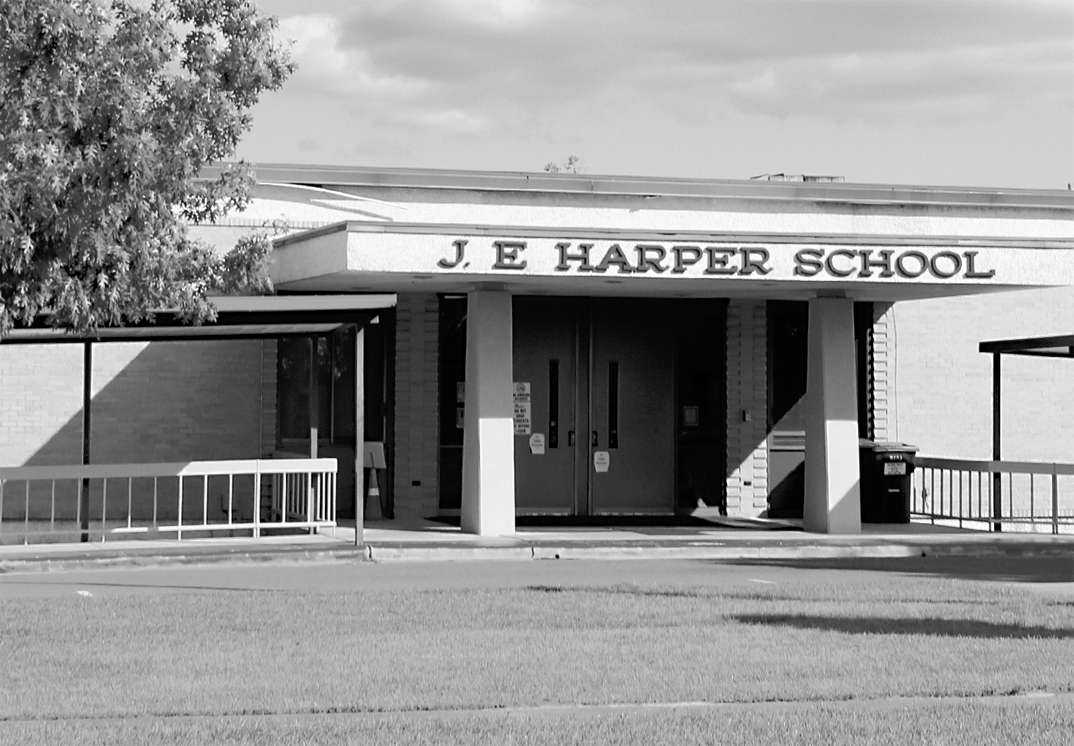 Special to the Minden Press-Herald
Webster Parish School Board invites all 11th and 12th grade students and their parents to attend area informational meetings.
The meetings will focus on the upcoming dual enrollment courses to be offered at the J. E. Harper Pathway to Excellence Center.
The courses will be taught in conjunction with Northwest Louisiana Technical College as part of the new district-wide Jump Start certification program.
The pathways will include the areas of Certified Nursing Assistant, Industrial Instrumentation and Electrical Technician, and MicroEnterprise – Culinary Arts.
All meetings will begin at 6:00 p.m. and individuals are welcome