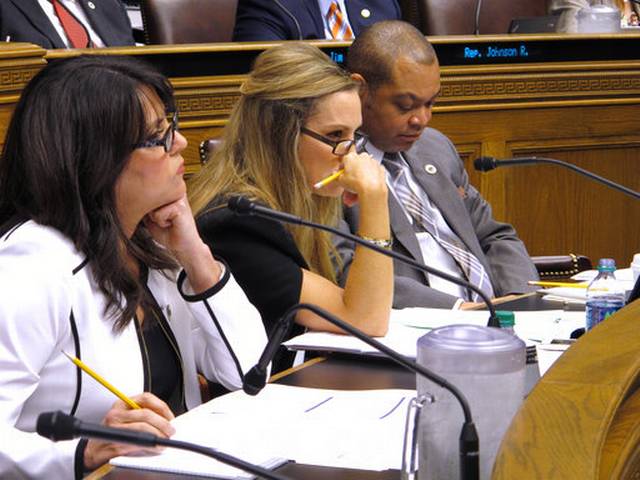 BATON ROUGE — Rather than face certain defeat, Gov. John Bel Edwards' administration is giving up on its effort to levy a new tax on business sales to help stabilize Louisiana's budget.
Rep. Sam Jones, a Franklin Democrat who sponsored Edwards' proposal, pulled the bill from consideration Tuesday in the House Ways and Means Committee as the tax plan faced certain rejection.
Kimberly Robinson, Edwards' revenue secretary, said the administration doesn't intend to revive the proposal.
Shelving of the business tax concept — which would have enacted a new tax on a company's gross receipts — throws the governor's budget-balancing tax plan