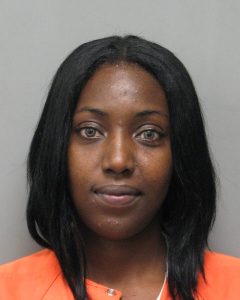 One woman entered a guilty plea for four counts of distribution on Monday while another woman charged with theft of assets of an aged or disabled person was arraigned.
Kiedre Erving was arraigned by 26th Judicial District Judge Jeff Cox on charges of improper supervision of a minor by a parent or legal guardian. Trial in that case has been set for Jan. 22, 2016.
She also entered pleas of guilty on four counts of distribution of a Schedule II CDS.
Sentencing is set for Feb. 22, 2016, with