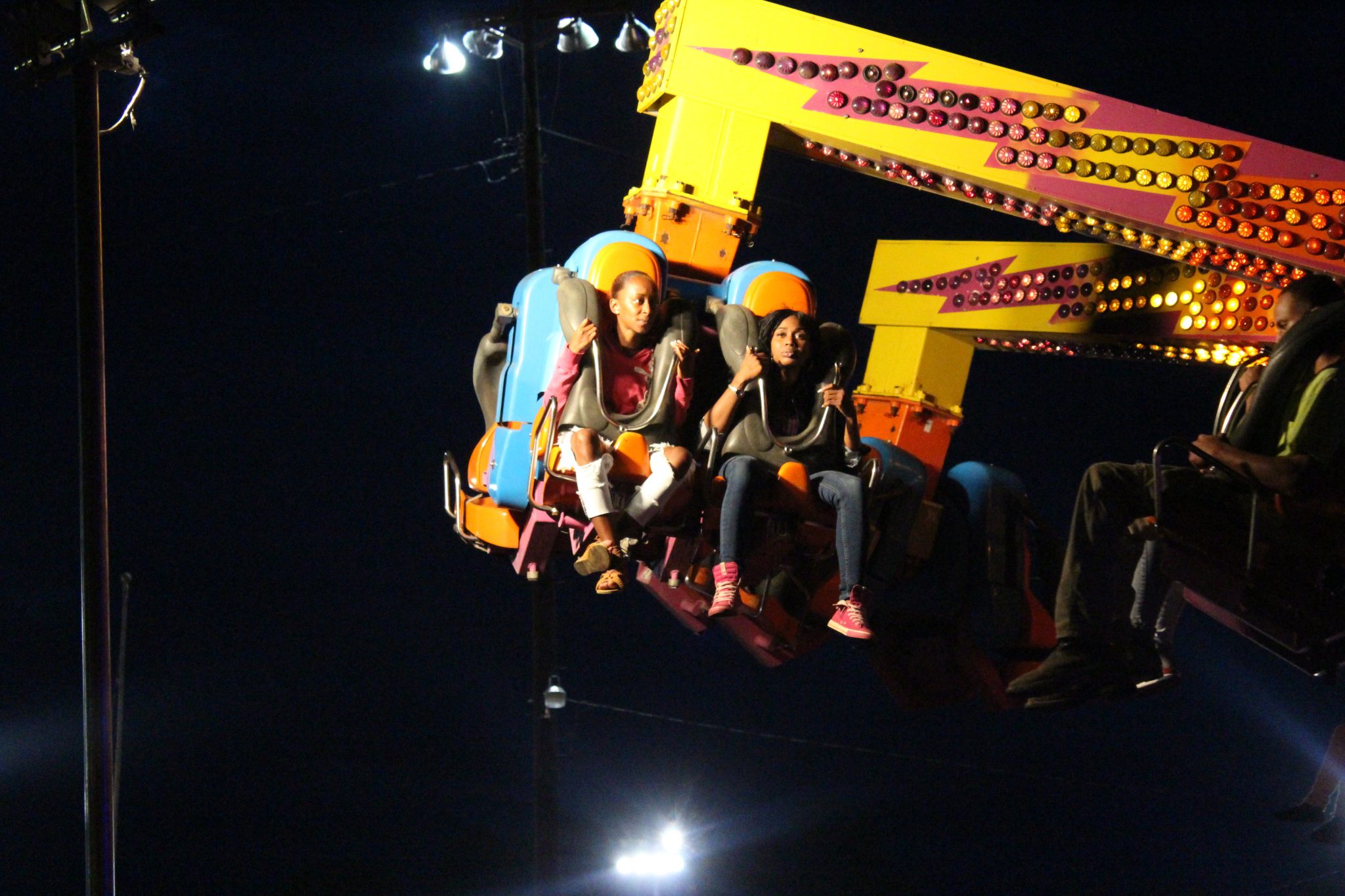 The Webster Parish Fair kicked off Tuesday at the Webster Parish Fairgrounds.
The fun continues through Saturday.
The gates will open at 5 p.m.Wednesday and for those seeking the rush of the rides, it's also armband night. The Dorcheat Bottom Band will be the featured performers beginning at 7 p.m.
At the 4-H barn, the pig show will begin at 6 p.m. followed by the swine weight classes.
Thursday is senior citizen day from 9 a.m. until 1:30 p.m. Fair gates open at 5 p.m. for the second armband night. The Stormy Weather Band will provide entertainment beginning at 7 p.m.
4-H events