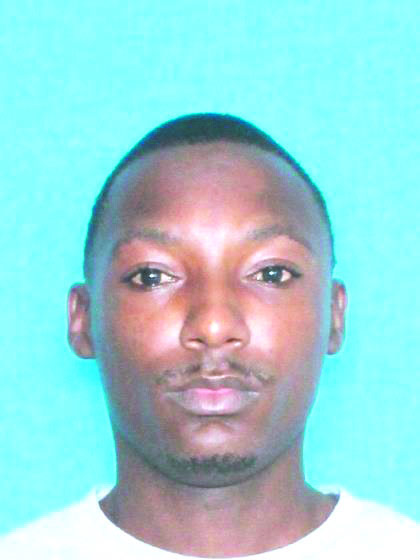 Narcotics operation led to arrest
Minden Police arrested a Minden man for distribution of drugs Monday afternoon, according to a press release from Chief of Police Steve Cropper.
"At approximately 12;48 p.m., Lt. Tokia Whiting was on routine patrol when she observed a suspect near a residence on Marion Street," the release said. "Whiting had first-hand knowledge that this suspect had outstanding distribution warrants."
Whiting made contact with Malcolm Jones, 24, of Durwood Street. She advised him of his Miranda rights and placed him under arrest.
"Capt. Marvin Garrett and Capt.Danny Weaver arrived to assist Whiting," the release said. "Officer Tina Douglas also assisted