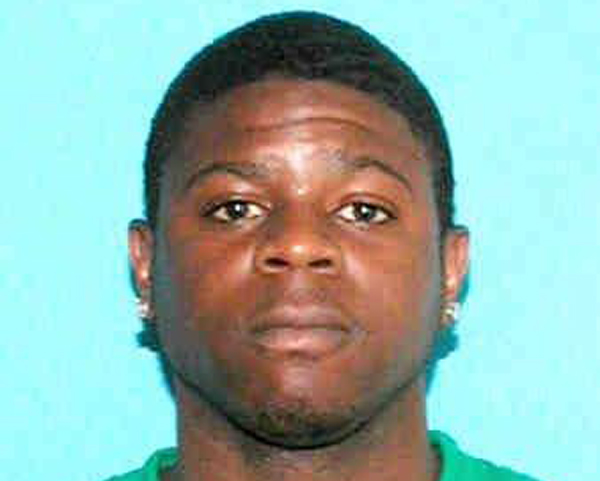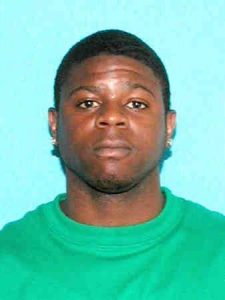 Stopping to rest on a front porch led to the arrest of a Minden man on felony drug charges Monday.
Domonick Reed, 25, of the 500 block of Myers Street, was arrested on a charge of felony possession of synthetic marijuana.
Just after 8:30 p.m., Sgt. Chris McClaran was dispatched to the 700 block of Cherry Street in reference to a suspicious person sitting on the porch of a vacant house watching the complainant.
Once the officer arrived, Reed began walking away from the porch to the road, according to the