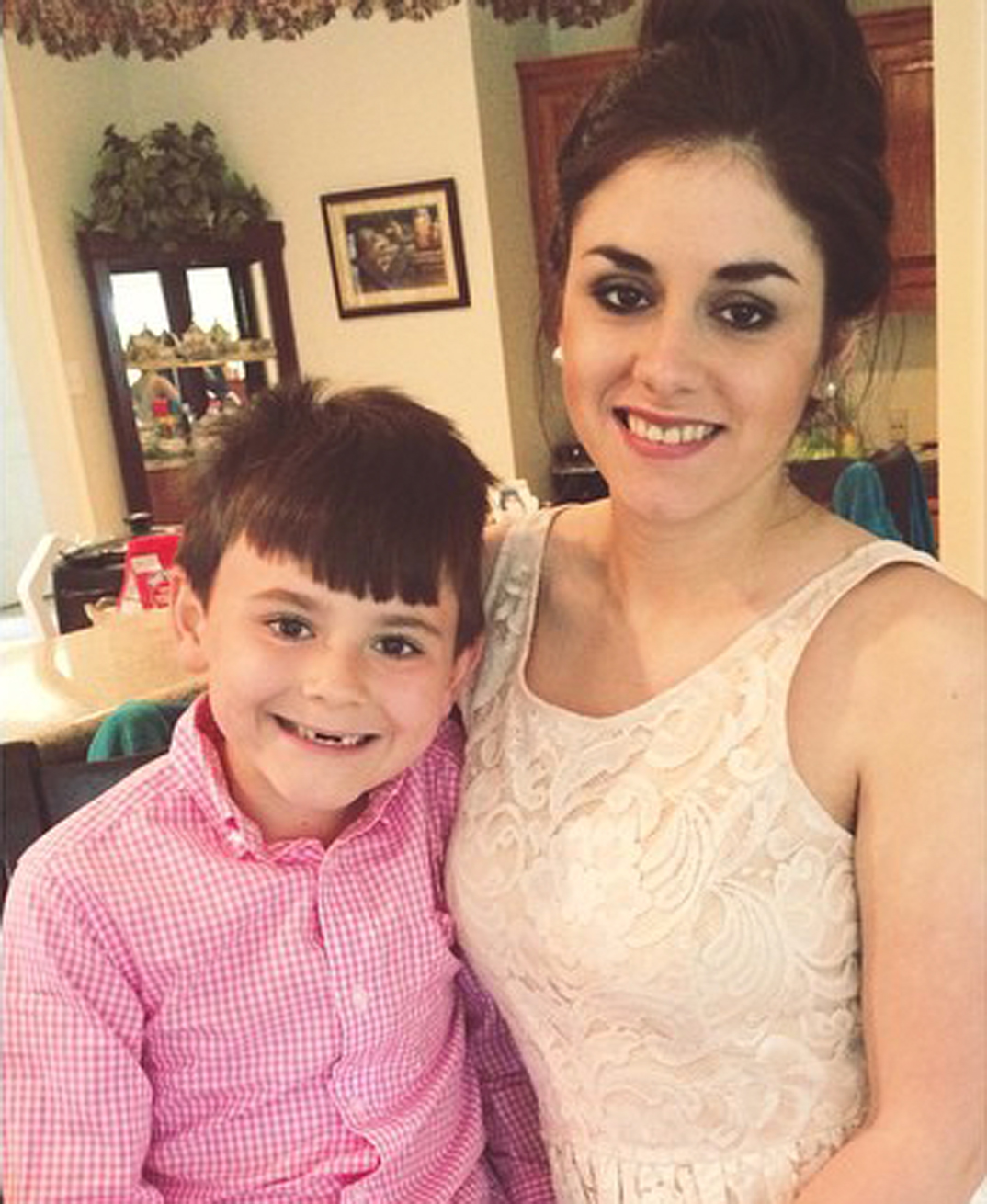 It's three words no one wants to hear. "You have cancer."
On Thursday following a bone marrow biopsy, that's what 25-year-old Tiffany Copeland was told by her doctors.
After a month of unanswered questions, the procedure revealed that she was beginning to develop acute myeloid leukemia, also known as AML.
"It all started about a month-and-half ago. I was just bruising a lot and didn't know why," Tiffany, who works at Minden Medical Center said. "Dr. (Michael) Chanler decided to run some lab work to try to get answers."
The lab results showed that Tiffany's blood platelet counts were low and that only started