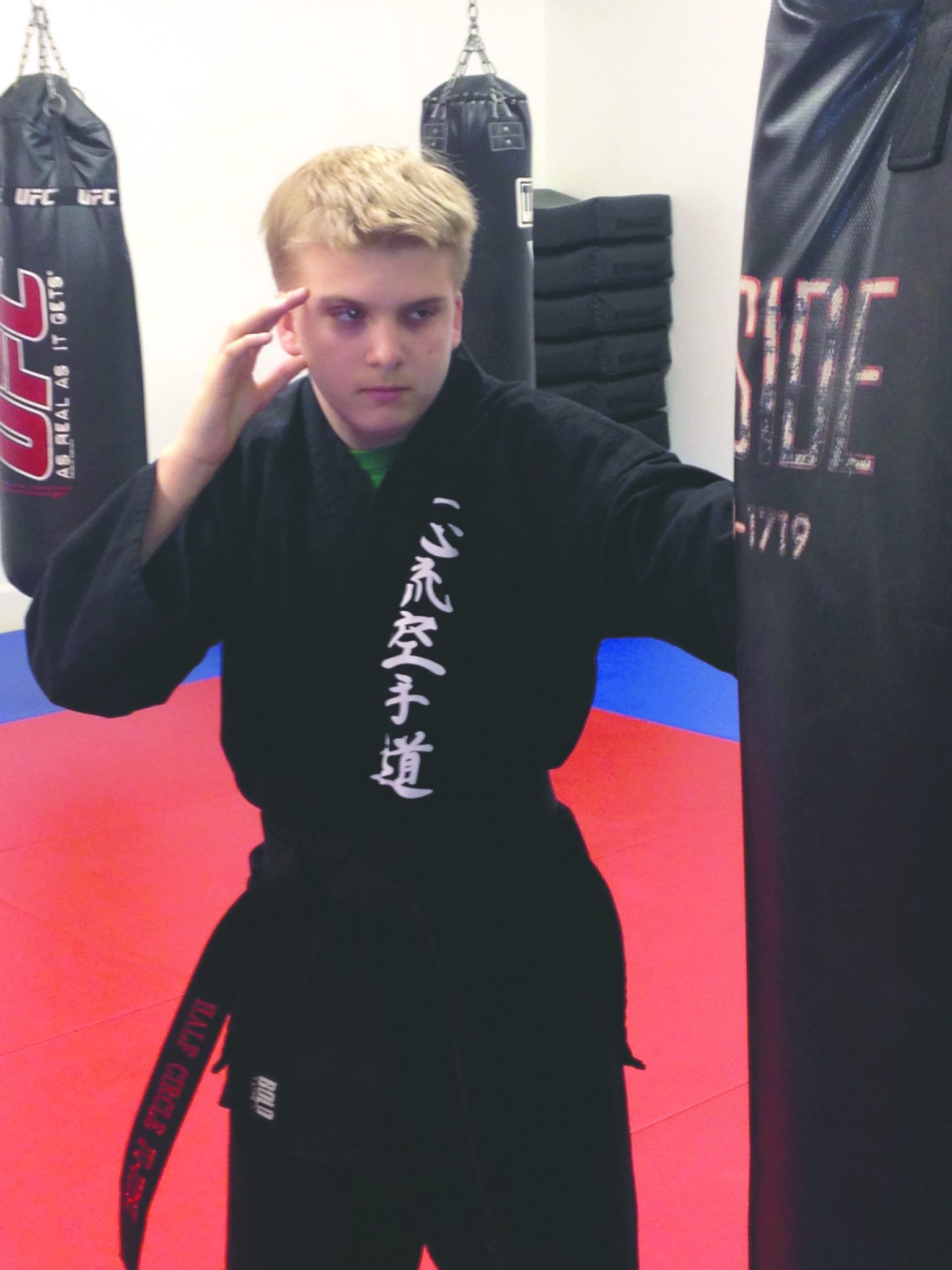 Coleson Shaw spent his life fighting.
Wednesday, following 17 years of struggles against Diamond Blackfan Anemia and then cancer, Shaw passed away at LSU hospital in Shreveport. He has been released from the bonds of pain and illness and ushered into his heavenly home where he will spend eternity in perfect health.
News of Shaw's passing spread quickly through social media, with Cade Shaw, one of Coleson's two brothers, penning the following message to Coleson via Facebook just before 1 p.m.
"Thanks for 17 amazing years. I hope to be just like you when I grow up. All the prayers