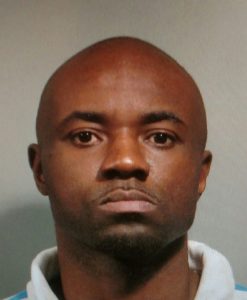 SPRINGHILL – Springhill police arrested a man after his girlfriend called saying she had been hit during an argument.
Harvey D. Bates, 40, of the 500 block of 4th Street SE, was arrested Friday, Oct. 30, on the charge of domestic abuse battery. Bond was set at $266.
Springhill police chief Will Lynd says Bates' girlfriend called police saying he'd struck her.
"He and his girlfriend were fighting over some money," he said. "She called us saying that she was being beaten and hit. We got over there and she didn't