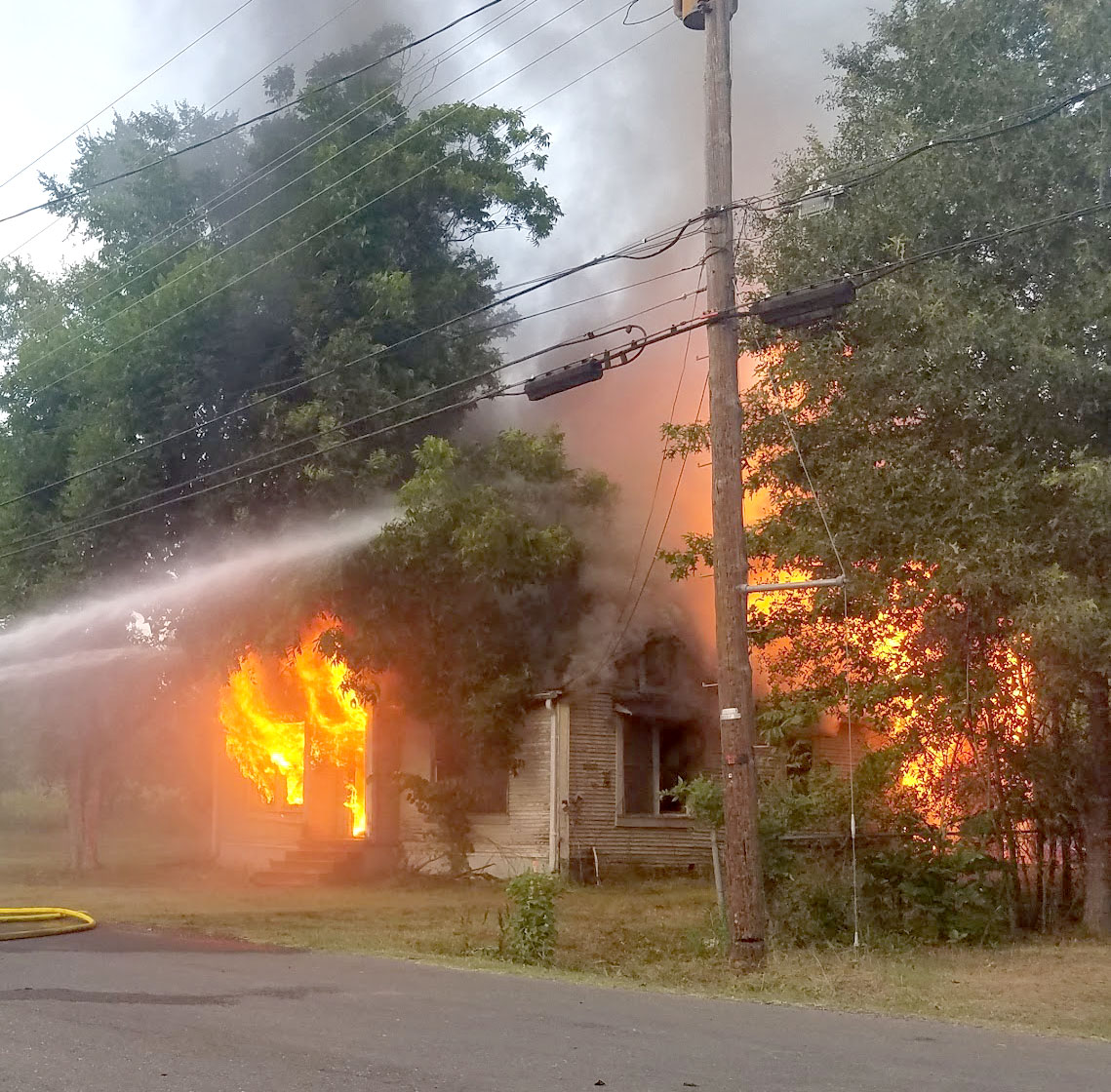 MARIA GONZALEZ
Special to the Minden Press-Herald
SPRINGHILL — Things took a turn for the worst late Monday evening, when a Cullen firefighter was injured during a controlled burn in Springhill and Life Air was called.
Cullen Fire Chief Tommy Arnold explained the incident during a brief phone interview as he trailed family members of his injured man to University Health in Shreveport.
"We're not ready to release a name just yet, but I will say that my guy was following procedure and was in full protective gear when the accident happened," said Arnold.
"The window on the far side of the house