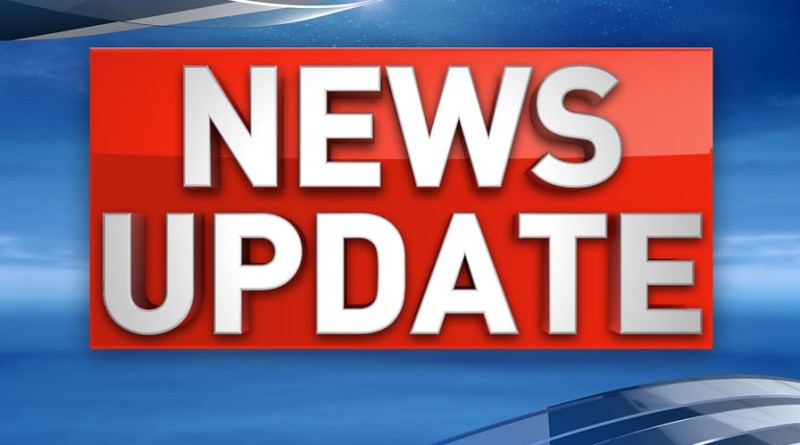 Rainfall could cause Dorcheat, Bistineau to flood over the weekend
Webster Parish was added to the flash flood watch list yesterday afternoon as a rain system began to move into northwest Louisiana last night.
Jason Hansford, a senior meteorologist at the National Weather Service station in Shreveport, said the watch officially began at 6 p.m. Tuesday and will remain in effect until at least 6 a.m. Thursday.
"We're looking at moderate to at times heavy rainfall across much of northwest Louisiana really all day Wednesday, and it could continue into Wednesday night and Thursday morning before gradually receding," he said.
Hansford said the most