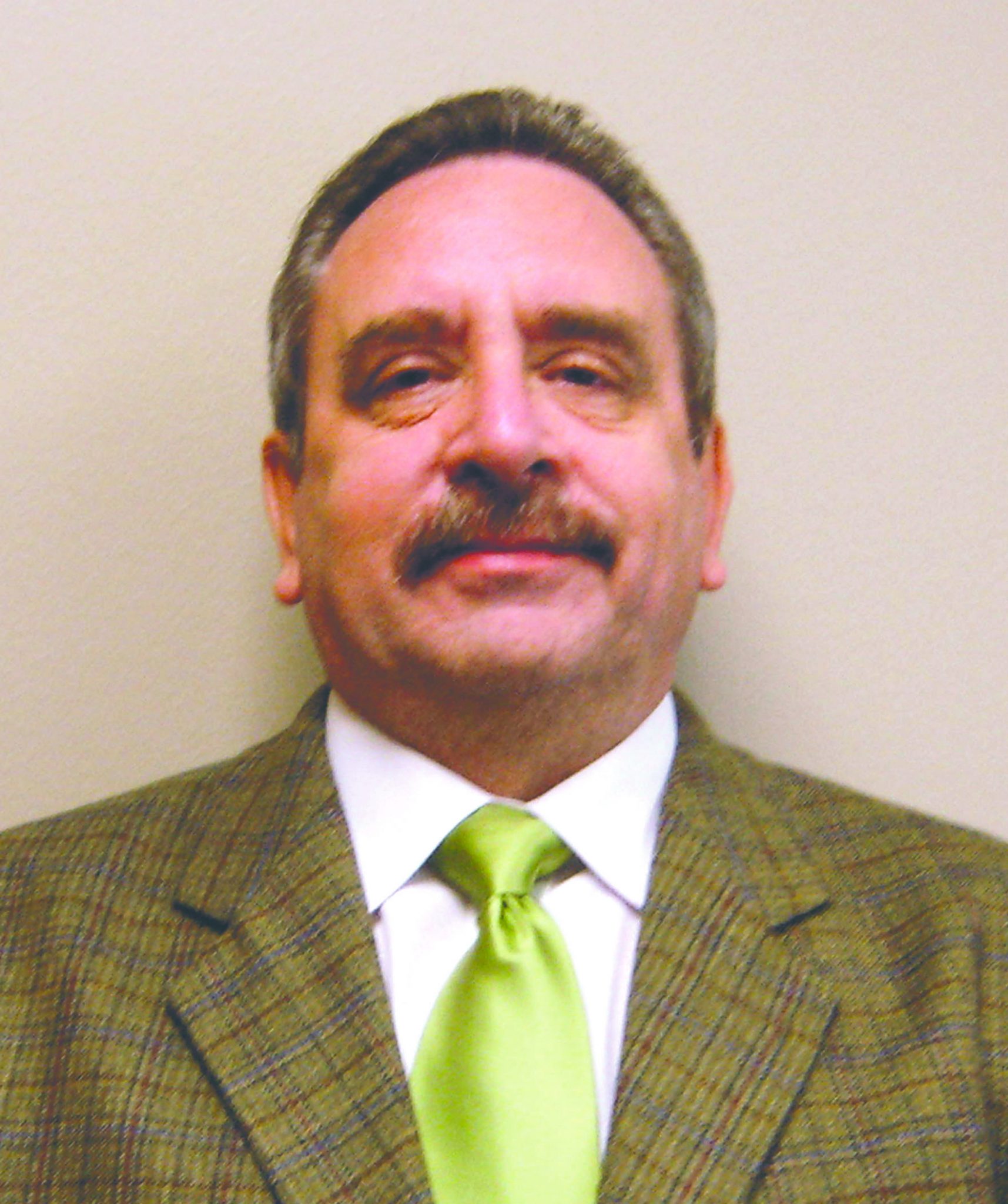 Parish-wide collections decline
At Monday's Minden City Council meeting, City Clerk Michael Fluhr reported another increase in sales tax collections for the month of August. However, he said other entities in the parish did not fare as well.
"The City of Minden has increased the collection for the month of August by 12.6 percent. Sales Tax Commission collected $497,000. A year ago, it was $441,000.
"Some other entities that rely on sales tax collections saw decreases year-over-year," Fluhr said.
"Webster Parish School Board, minus 13.7 [percent]; Webster Parish Police Police Jury, minus 16.3 [percent]; City of Springhill, minus 28.4 percent; Village of Dixie