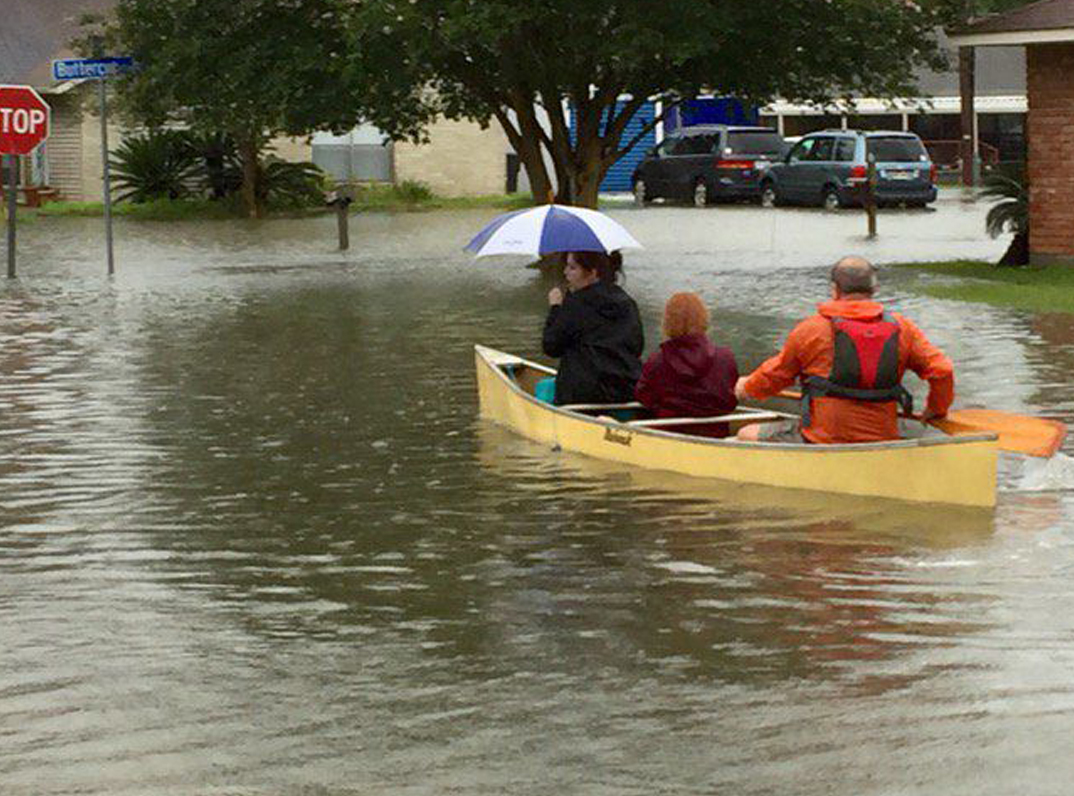 BATON ROUGE — Experts studying demographics and data following south Louisiana's great flood of 2016 tell a newspaper they don't expect a mass exodus of people from the area, such as the one that followed Hurricane Katrina in 2005.
Allison Plyer, executive director of The Data Center in New Orleans, told The Advocate that the flooding was patchy enough that it enabled victims to stay with unaffected neighbors nearby while they worked on homes.
Experts said the restoration of electricity and school reopenings were other factors that could prevent a mass exodus.
Tulane University geographer Richard Campanella told the newspaper that many residents