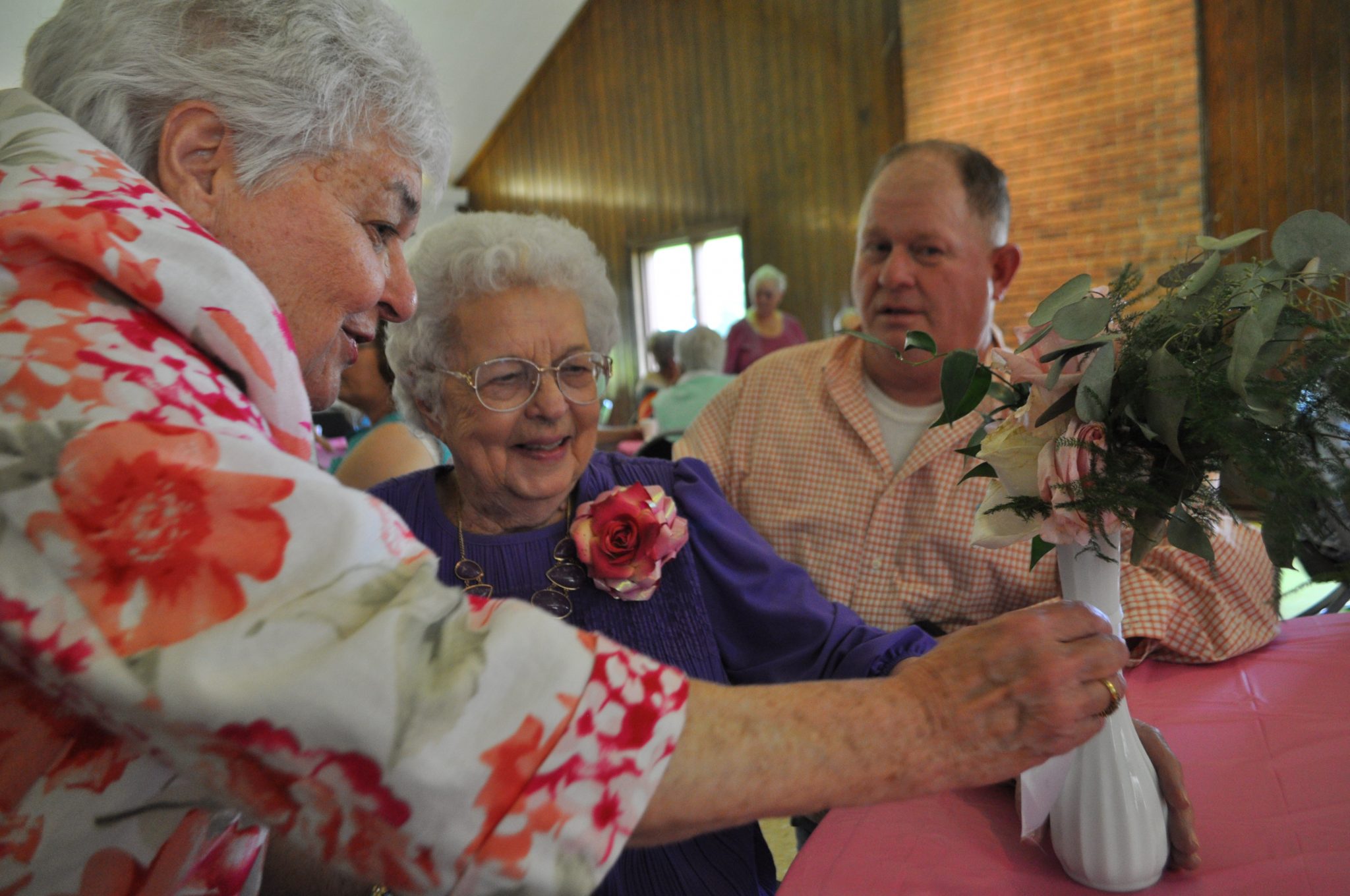 It's not every day someone turns 100 years old, and the most frequent question posed is, "What is the secret to such a long life?"
One of nine children, Ethel Volentine, who turned 100 Monday, said her secret is hard work.
"We raised everything we ate," she said, "and it doesn't take money to make happiness."
Volentine described her life as full and rich. She raised three children and four grandchildren. She married "Tinker" Volentine at 18 years of age in 1935 and the two were married for 46 years before he died from a sudden heart attack.
During the Great Depression,