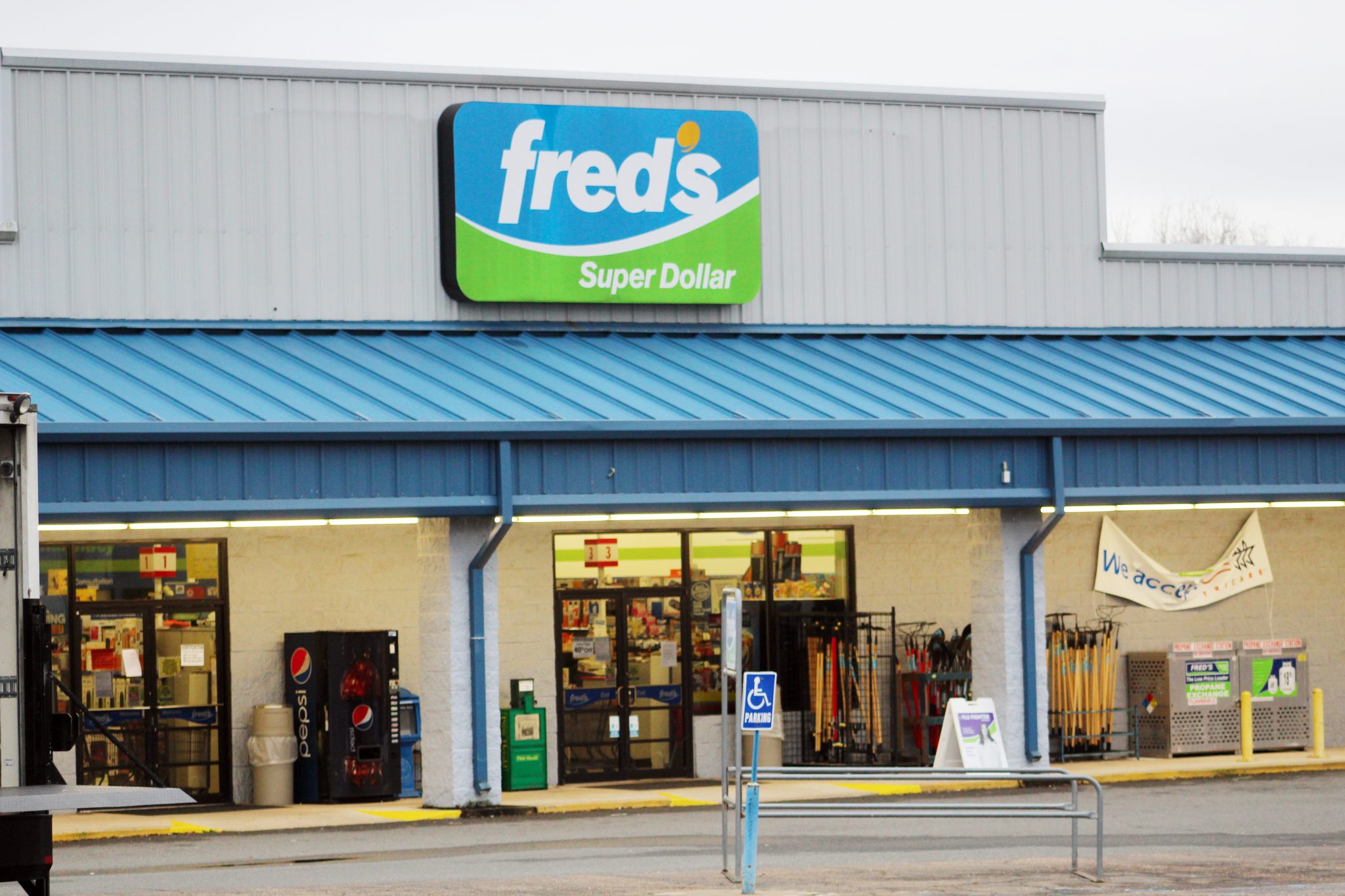 Fred's in Minden will close its pharmacy operations Friday.
Store employees said the pharmacy's accounts would be sent to CVS Pharmacy on Homer Road.
A note posted on Fred's doors tells customers to make alternative arrangements for the transfer of prescription files to the pharmacy of the patients' choice before the file transfer date.
The retail portion of the store is set to close by the end of February, a Fred's employee said, noting the Minden location is one of 40 Fred's Pharmacies closing nationwide.
According to reports in December, Fred's purchased Walgreens and Rite Aid locations for $950 million to satisfy